Sought by Hague Court, Putin declines to attend G20 summit in India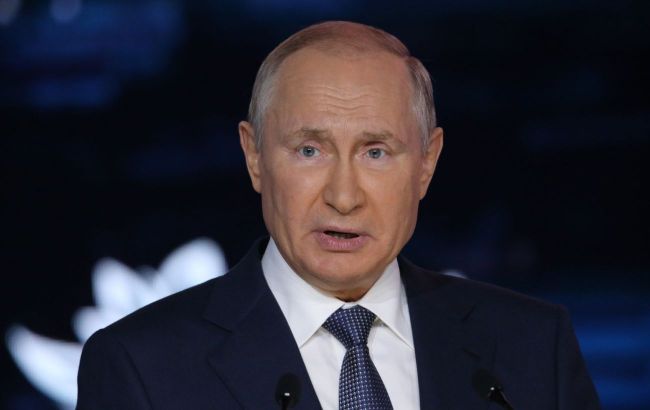 Russian President Vladimir Putin (Getty Images)
Russian President Vladimir Putin does not intend to personally attend the G20 summit in India on September 9-10, according to Kremlin spokesperson Dmitry Peskov, Reuters reports.
"No, the president does not have such plans," Peskov said. When asked whether Putin would participate in the summit via video, the Kremlin representative said that the format was still being clarified.
The International Criminal Court (ICC) in The Hague has issued an arrest warrant for Putin for the abduction of Ukrainian children in occupied territories. This means he risks being arrested during foreign trips.
This week, he participated in a meeting of the BRICS group of emerging economies in South Africa by video link, not in person.
Furthermore, there was misinformation suggesting that Putin was planning to visit Türkiye in August. However, Turkish President Recep Tayyip Erdogan later stated that he intended to visit Russia in September.
Arrest of Putin
In March, the prosecutor of the International Criminal Court, Karim Khan, issued an arrest warrant for Vladimir Putin for the abduction of Ukrainian children. The Hague's order means Putin must be arrested outside of Russia and transferred to court. Following this, Putin has not left Russian territory.
Since the beginning of Russia's full-scale invasion, Ukraine has filed approximately 90,000 cases related to war crimes committed by Russian occupiers. These war crimes are being investigated by the International Criminal Court in The Hague.