Full list of weapons supplied to Ukraine under Biden - Pentagon document revealed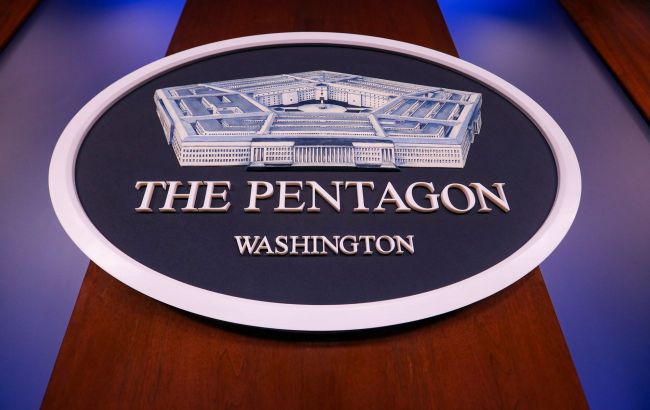 Photo: Pentagon reveals comprehensive list of weapons delivered to Ukraine (Getty Images)
The United States has provided Ukraine with weapons worth over $40 billion since the beginning of President Joe Biden's term, according to information from the Pentagon.
Thus, the U.S. has already supplied Ukraine with various military equipment, including air defense systems, artillery, rocket artillery systems, ground vehicles such as tanks and infantry fighting vehicles, helicopters, different types of aviation missiles, patrol boats, and more. The total value of all provided weapons is $44.8 billion.
Specifically, among the delivered weaponry are:
31 Abrams tanks

186 Bradley infantry fighting vehicles

189 Stryker armored vehicles

300 M113 armored personnel carriers

39 HIMARS rocket artillery systems

One Patriot anti-aircraft missile system

12 NASAMS anti-aircraft missile systems

Over 10,000 Javelin anti-tank missile systems
For a complete list of all the weapons provided to Ukraine during President Biden's term, check out the following document:
New military aid package for Ukraine
Additionally, on November 20, the United States announced a new military aid package for Ukraine worth $100 million. This package includes one HIMARS rocket artillery system and anti-tank missile systems Javelin and TOW.
The announcement of the new aid package coincided with the visit of U.S. Secretary of Defense Lloyd Austin to Kyiv, where he met with President Volodymyr Zelenskyy and Defense Minister Rustem Umierov.