From rabies to meningitis: Doctor on why petting zoos are dangerous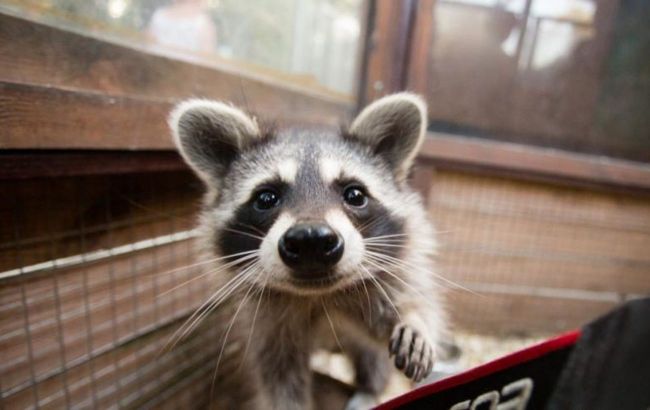 Petting zoos can be dangerous (reddit.com)
Petting zoos are considered a popular entertainment option in the world. However, the animals there often suffer, making it far from the ideal place to introduce children to the world of animals, according to pediatrician Olena Lutska.
Dangers of petting zoos:
Rabies. Very often, animals can scratch or bite. And whether they are properly vaccinated and whether there is veterinary control is a question.
Microsporidiosis – a skin disease (ringworm): Contracting microsporidiosis, a skin disease, is highly possible in petting zoos since animals can carry this illness, which may not always be apparent. The primary source of the disease is cats, and less commonly, dogs, furry animals, rabbits, horses, sheep, and pigs.
Salmonellosis: Reptiles and turtles are known carriers of the Salmonella bacterium. It exists in their natural flora but can be hazardous to humans, potentially causing severe gastrointestinal infections, even leading to sepsis.
Campylobacteriosis: This infection source is primarily domestic and farm animals (rabbits, pigs, cows, goats, sheep) and birds. Wild animals and rodent-like rodents may play a minor role.
Campylobacter causes bloody and invasive diarrhea and can lead to severe complications, especially in children.
Listeriosis: The list of Listeria sources is extensive, including wild rodents, farm animals (especially sheep and pigs). The disease may manifest as a gastrointestinal infection or, in severe cases, affect the brain, causing meningitis – an extremely dangerous infection for young children, pregnant women, and immunocompromised individuals.
Meningitis is a particularly dangerous infection for young children, pregnant women and people with immunodeficiency.
In conclusion, from both ethical and infectious disease perspectives, petting zoos should not exist. However, demand begets supply. Therefore, think ten times before exposing yourself to danger when visiting such places.