French plant Nexter will increase production of Caesar air defense systems from next year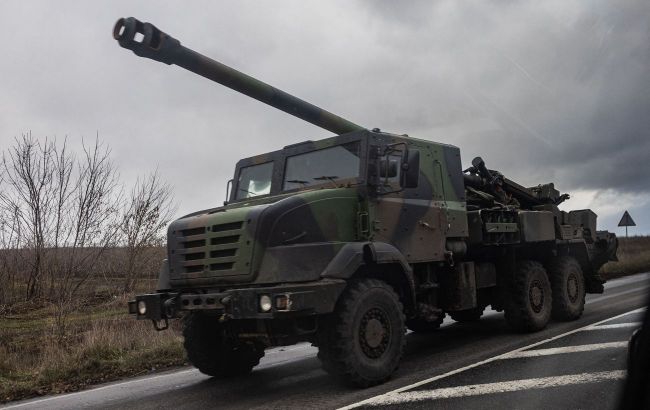 Photo: Caesar (Getty Images)
The French factory in Roanne plans to increase the production of Caesar artillery systems next year and produce eight units per month, according to Nexter CEO Nicolas Chamussy.
Building on the success of the Caesar self-propelled artillery system and the increasing production of armored vehicles Griffon, Jaguar, and Serval, Nexter's workforce has doubled since 2018.
The commercial success of the French Caesar self-propelled artillery system has increased production from two to four units per month in 2022, and now it reaches six units per month.
"If orders justify it, we can increase their quantity to eight per month from 2024," assures Nexter CEO Nicolas Chamussy.
The French Armed Forces Minister added that production timelines have been halved from 30 to 15 months. He emphasized that these are stunning results and a concrete example of the initial effects of France's "military economy."
Caesar is a next-generation self-propelled artillery system capable of engaging enemy targets with a range of 20 km or more from the front line with high precision. At this distance, enemy artillery, reserves, and command points are usually located. Their destruction reduces the offensive potential of the enemy.
Supplies and use of Caesar in Ukraine
Ukraine has signed several contracts with French defense companies, including additional Caesar self-propelled artillery systems.
The Ukrainian Airborne Forces recently demonstrated how they destroyed Russian military forces using the Caesar self-propelled artillery system.