French and Italian ski resorts covered in snow: Tourists welcomed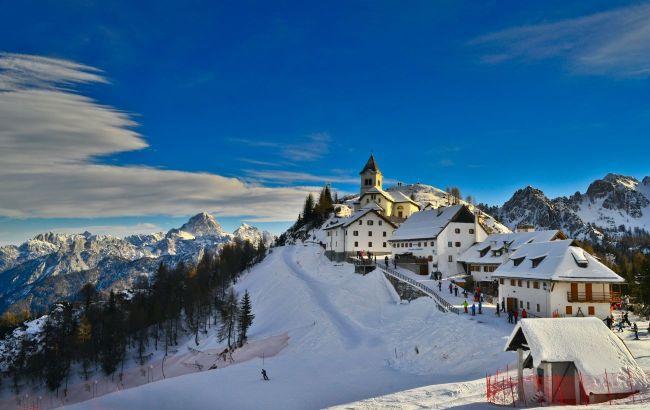 French and Italian ski resorts covered in snow (unsplash.com)
In November, snowfall began in the Alps in France and Italy. Some resorts will have a good snow cover for skiing in the coming days. Experts are already forecasting a favorable ski season, according to The Mirror.
French resorts like Chamonix, Tignes, La Plagne, and Val Thorens have already been covered in snow. The western Swiss Alps, Verbier, and the far north-western Italian Alps, La Thuile and Courmayeur, are expected excellent conditions for mountain skiing in the coming days.
In the mountain slopes of France and Italy, 60 cm of fresh snow has fallen in recent days, with some areas receiving up to 1 meter. It is expected that in the coming days, Pas de la Casa in Andorra will see 20 cm of snow, Avoriaz in France will get 66 cm, Le Arc in France will receive 118 cm, and Trysil in Norway will have 50 cm.
Experts predict that snowfall this winter in Europe will be significant. The climatological phenomenon, El Niño, led to an extremely hot summer, but in the winter season, it results in a colder and snowier winter.
"El Niño years tend to be mild, with a wet and westerly start to winter and a colder, drier end to winter across most of northern Europe," explains Professor Adam Scaife, head of long-range prediction at the UK Met Office
Last winter, warm weather in the mountain slopes of Europe caused snow to melt. The most affected were resorts in the northern Alps and the French Pyrenees. The temperature about 8 degrees above the average for the season, made skiing impossible and devastated many ski resorts.
Previously, we wrote about cheap skiing resorts in Europe.