France trained 6 thousand Ukrainian soldiers - Minister of the Armed Forces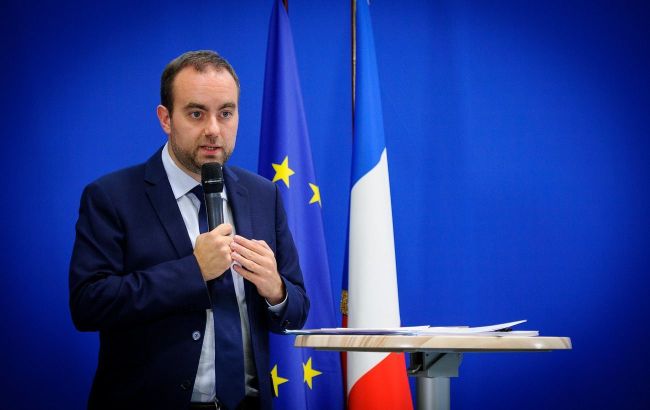 French Minister of the Armed Forces, Sébastien Lecornu (Photo: flickr by Écologique Solidaire)
As of August, six thousand Ukrainian servicemembers have already undergone training in France as part of the plan to train Ukrainian military personnel in the country in 2023, said France's Minister of the Armed Forces, Sébastien Le Drian, in an interview with Var Matin.
According to the French minister, Paris is successfully executing this plan.
The official noted that by the end of this year, France will complete the training of even more Ukrainian soldiers. He added that some Ukrainian military personnel have also undergone training in Poland with the support of Paris.
"In August, we achieved the annual goal of training 6,000 Ukrainian soldiers, divided between France and Poland," Le Drian stated.
The head of the French Ministry of the Armed Forces also emphasized that the counteroffensive operations of the Ukrainian Armed Forces require a "new generation of soldiers who need to be trained."
France's assistance to Ukraine
In July, French President Emmanuel Macron announced that his country would join the United Kingdom in supplying long-range missiles to Ukraine. This will enable the Ukrainian Armed Forces to target Russian occupiers and deep front-line targets.
In total, France will provide Ukraine with 50 SCALP missiles. The first missiles have already been delivered to Ukraine.
Furthermore, after meeting with his Ukrainian counterpart Volodymyr Zelenskyy in May, Macron stated that France would provide several battalions of the Ukrainian Armed Forces with "dozens of armored vehicles and light tanks."