Ukraine already received first SCALP missiles from France - Reuters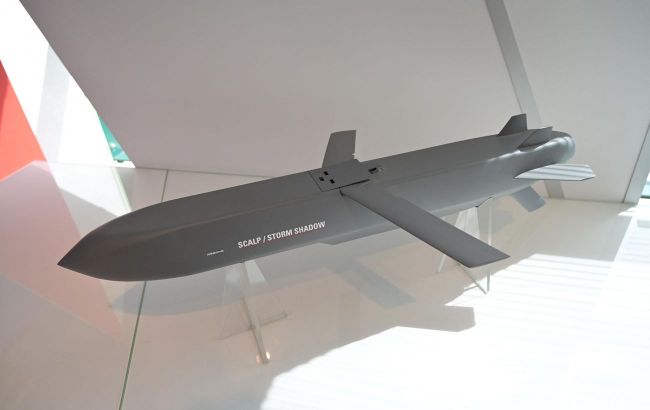 Photo: SCALP long-range missiles (Getty Images)
A French diplomatic source informed the publication that France would supply Ukraine with 50 SCALP missiles. Another knowledgeable source stated that some missiles have already been delivered to Ukraine.
French President Emmanuel Macron announced today that France will join the United Kingdom in providing Ukraine with long-range missiles.
That will allow Ukrainian forces to strike Russian troops and targets deep behind the front lines.
However, Macron refused to disclose the exact number of missiles sent.
Storm Shadow or SCALP
The Storm Shadow missile is an Anglo-French long-range cruise rocket designed to engage stationary targets protected by air defense systems.
Storm Shadow is the British designation for the missile, while in France, it is designated as SCALP-EG.
The French and British missiles are generally identical, with differences mainly in the software and the carrier aircraft.
Ukraine is already using Storm Shadow missiles received from the United Kingdom.
Specifically, the General Staff confirmed that Ukraine targeted the bridge across the Chongar Strait and the crossing over Lake Syvash with Storm Shadow missiles.