France to provide Ukraine with long-range missiles - Macron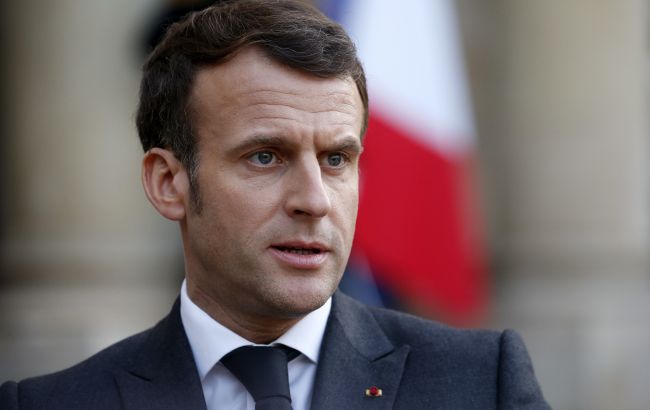 Photo: French President Emmanuel Macron (Getty Images)
French President Emmanuel Macron stated that France will supply Ukraine with long-range missiles, emphasizing the importance of sending a signal of support to Kyiv.

"We decided to provide Ukraine with new long-range missiles. I believe it is important for us today to send a signal of support to Ukraine and unity within NATO," said the President upon arriving at the NATO summit in Vilnius.
The missiles in question are likely the SCALP long-range missiles.
Storm Shadow / SCALP
Storm Shadow is an Anglo-French long-range cruise missile designed to destroy high-value fixed targets well protected by air defense systems. Storm Shadow is the British designation for the rocket, while the French version is SCALP-EG.
The French and British missile variants are generally identical, with differences in the software and the carrier aircraft. Variants such as Black Shaheen (an export version developed for the UAE) and MdCN (designed for use on ships and submarines) have been developed based on the SCALP missile.
Ukraine also possesses Storm Shadow missiles in its arsenal, thanks to assistance from the United Kingdom.
The strikes on the bridge across the Chongar Strait and the crossing over Syvash Lake further west. Initially, the military leadership did not comment on this information. Still, the Chief of the General Staff's Main Operational Directorate, Oleksiy Hromov, later confirmed that the strikes were carried out using Storm Shadow missiles.