France rules out direct participation in the war in Ukraine - Macron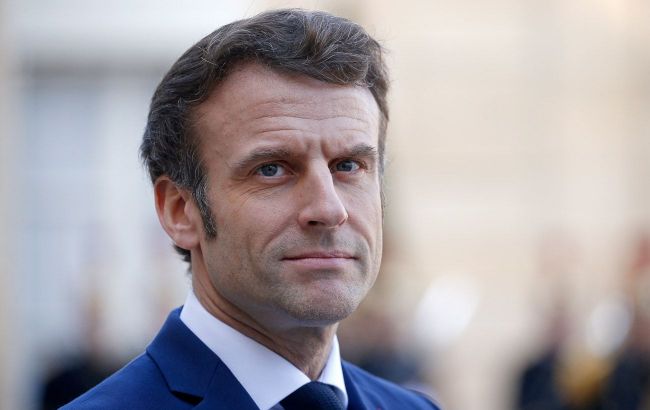 President of France Emmanuel Macron (Photo: Getty Images)
The policy pursued by France excludes the possibility of direct involvement of the country in Ukraine's war with Russian aggression, referring to the statement of the country's president, Emmanuel Macron, at the annual French Ambassadors' Conference.
Macron declared that France excludes direct participation in the conflict with Russia.
He emphasized that Paris seeks to "avoid any escalation of the Ukrainian conflict."
At the same time, the President of France noted that the European Union provides the most significant assistance to Ukraine in humanitarian and economic spheres and in the supply of weaponry.
Macron also stressed that Russia must not win this war under any circumstances.
Previously, President Emmanuel Macron expressed hope that a Ukrainian counteroffensive would bring Ukraine and Russia back to the negotiating table.