Macron hopes for Ukrainian counteroffensive to bring everyone to negotiating table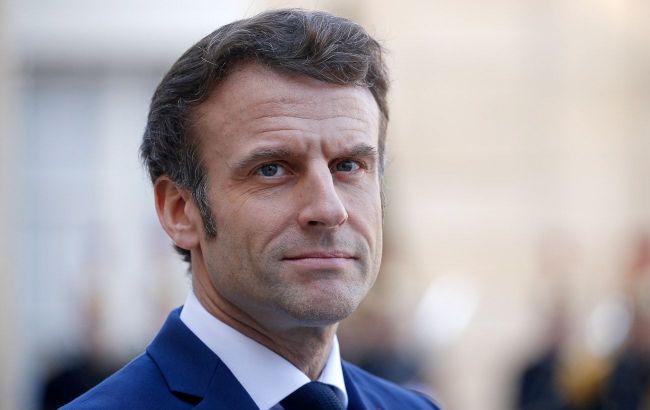 French President Emmanuel Macron (Getty Images)
In an interview with Le Point, French President Emmanuel Macron expressed hope that the Ukrainian Armed Forces' counteroffensive would bring Ukraine and Russia back to the negotiating table.
In his opinion, the Ukrainian offensive "will bring everyone back to the negotiating table." However, Macron emphasized that "good negotiations will be those desired by the Ukrainians."
President Macron also criticized Russian dictator Vladimir Putin for "fueling global disorder by deciding not to respect international agreements."
Negotiations with Russia
In 2022, President Volodymyr Zelenskyy adopted a decision by the National Security and Defense Council stating that negotiations with dictator Vladimir Putin were impossible.
According to the advisor to the head of the President's Office, Ukraine does not plan to respond to Russia's "negotiating whine" as it serves no purpose.
For negotiations to take place, Russia must:
1. Completely withdraw from Ukrainian territory.
2. Change its political elite.
3. Admit war crimes.
4. Extradite the authors of the war to the tribunal.