France forms new government: key ministers for Ukraine staying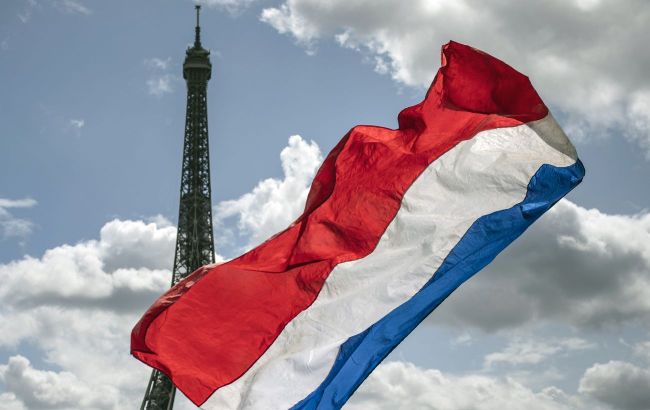 France forms new government: key ministers for Ukraine staying (Getty Images)
Among the retained ministers are Catherine Colonna, Minister of Foreign Affairs, and Sébastien Lecornu, Minister of Defense. Both of them are crucial for Ukraine regarding various assistance and cooperation matters.
The newly appointed ministers are as follows:
Bruno Le Maire - Minister of Economy, Finance, Industry, and Digital Sovereignty.
Gérald Darmanin - Minister of Internal Affairs and Overseas Territories of France.
Éric Dupond-Moretti - Minister of Justice.
Olivier Dussopt - Minister of Labor, Employment, and Integration.
Gabriel Attal - Minister of National Education and Youth.
Sylvie Retailleau - Minister of Higher Education and Research.
Marc Fesneau - Minister of Agriculture and Food Sovereignty.
Christophe Béchu - Minister of Ecological Transition and Territorial Cohesion.
Agnès Pannier-Runacher - Minister of Energy Transition.
Rima Abdul-Malak - Minister of Culture.
Aurélien Rousseau - Minister of Health and Prevention.
Aurélia Bouchez - Minister of Solidarity and Family Affairs.
Stanislas Guérini - Minister of Transformations and Public Service.
Amélie Oudéa-Castéra - Minister of Sports, Olympic, and Paralympic Games.
French aid to Ukraine
France is a key ally of Ukraine, providing financial and military aid. Recently, France has supplied tanks, self-propelled artillery units, air defense systems, including the SAMP-T anti-aircraft missile system, etc.
Last week, Catherine Colonna announced that France will strengthen its military aid to Ukraine with new supplies.
President Emmanuel Macron confirmed that his country will provide long-range missiles to the Ukrainian military, specifically the SCALP missiles, capable of striking targets up to 250 km away.