France approves military equipment shipment to Armenia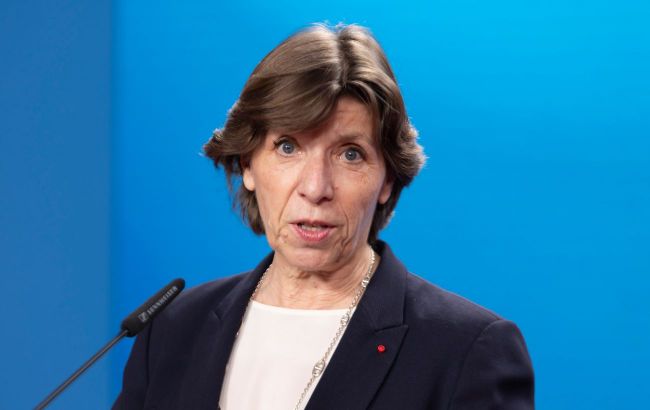 French Minister of Foreign Affairs, Catherine Colonna (Photo: Getty Images)
Paris will sign an agreement with Yerevan that will allow the shipment of French military equipment to Armenia. According to RBC-Ukraine, according to the French Minister of Foreign Affairs, Catherine Colonna.
"France has given approval for the signing of an agreement with Armenia that will allow the provision of military equipment to Armenia, enabling Armenia to ensure its defense," the official stated during her visit to Yerevan.
She did not disclose more detailed information about the specific equipment planned to be provided to Armenia.
Background
A few weeks ago, Azerbaijan initiated local anti-terrorism measures in Nagorno-Karabakh.
In response, Armenia declined to send its troops to the region.
As a result of the one-day operation, the unrecognized republic capitulated, and Baku declared the achievement of its goals in the region.
More details about the conflict between Armenia and Azerbaijan can be found in RBC-Ukraine material.