France and Germany hesitating to use Russian assets for Ukraine's support, Bloomberg reports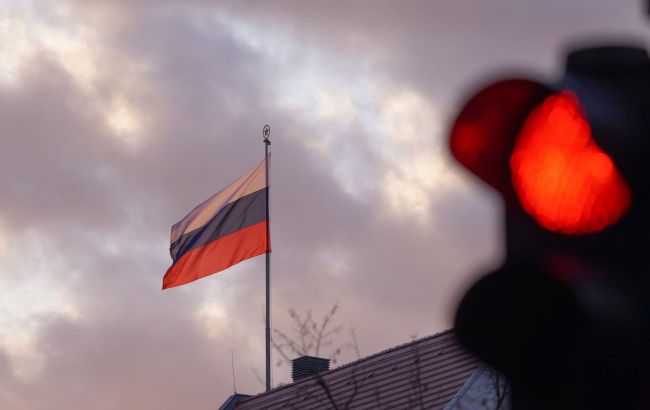 Illustrative photo (Photo: Getty Images)
Some EU countries are showing caution when it comes to accelerating efforts to use the proceeds from sanctioned Russian assets to support Ukraine, according to Bloomberg.
It is noted that France, Germany, Italy, and Belgium are among the countries showing caution.
"Key EU countries told the European Commission during a closed-door meeting on Wednesday that they would favor a more gradual approach, according to people familiar with the matter," the article states.
Governments initially want to develop a non-legislative document to further narrow down various options and ensure that the formula for using the proceeds from frozen Russian assets is legally sound and does not jeopardize financial stability.
In recent months, the EU has been debating how quickly to implement plans for introducing a tax on windfall gains related to proceeds from frozen Russian assets and using the proceeds to support Ukraine.
Confiscation of Russian assets
Ukraine, along with its partners, is working on a mechanism to transfer frozen Russian assets to our country as compensation for the damages caused by the war. A registry of losses has been created for this purpose, and it is expected to become operational next year.
As reported by Bloomberg, the European Union was exploring the procedure for confiscating €200 billion worth of assets. The European Commission was also developing its proposals.
It was also reported that Belgium would establish a special fund for Ukraine, with a size of €1.7 billion. It would be filled with taxes from frozen Russian assets held in Belgium.