Fossil fuel demand at peak, renewable energy boom reduces electricity costs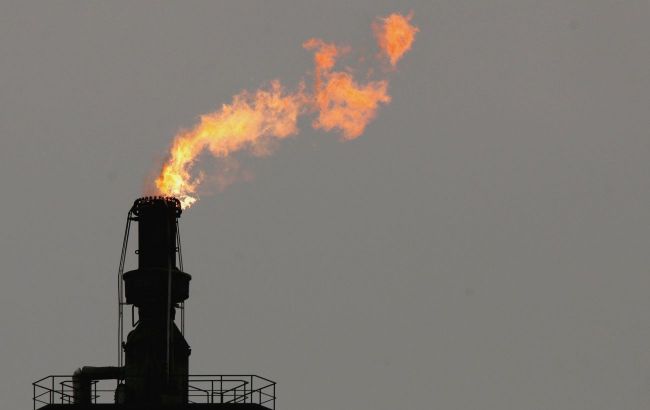 Demand for fossil fuels has peaked (Getty Images)
Growing renewable energy sources are reducing global electricity prices. Fossil fuels are no longer economically viable, and their usage has reached its peak, according to a report by Bloomberg.
From China to Europe, solar, battery, and wind power capacities are increasing, as stated in a report by the Rocky Mountain Institute (RMI) and the Bezos Earth Fund. This means that the demand for gas, oil, and coal associated with electricity generation will sharply decrease, which is a significant step towards reducing climate change-related emissions.
"The demand for fossil fuels in the power system clearly reached its peak in 2022," said Kingsmill Bond, Senior Director at RMI. Furthermore, "it will be very difficult for the demand for fossil fuels to grow from these levels simply due to the speed at which these alternative technologies are growing."
The shift is happening as governments and industries rebuild their energy infrastructure following supply shortages and sharp price increases caused by Russia's invasion of Ukraine. The rapid deployment rates also lead to lower prices for renewable energy sources, making fossil fuels less competitive.
Green energy

According to RMI's forecast, solar panels and wind turbines will account for over a third of global electricity by 2030, compared to approximately 12% today. These sources are expected to produce up to 14,000 terawatt-hours, surpassing fossil fuels.
While China and Europe lead in clean energy growth, deployment is occurring in other parts of the world as well. The report highlights Namibia, the Netherlands, Palestine, Jordan, and Chile as countries that have significantly increased solar and wind generation over the past five years.
Price reduction

According to BloombergNEF, renewable energy sources are already considered the cheapest form of electricity, and their costs have sharply declined over the past decade. Data shows that from 2012 to 2022, the costs of solar energy and batteries decreased by 80%, offshore wind energy by 73%, and onshore wind energy by 57%.
RMI's data suggests that the growing adoption of clean technologies will halve their prices by 2030, reducing solar energy to $20 per megawatt-hour compared to the current $40-plus. Shifting capital from fossil fuels is also expected to increase investments in low-carbon energy forms.
"Changes are happening faster than we think," said Christiana Figueres, author of the Paris Climate Agreement. Tripling renewable energy sources by 2030 is not guaranteed but is more likely today than ever due to the exponential trends we are observing.
According to the International Energy Agency, global oil demand growth will slow down over the next few years as high prices and Russia's invasion of Ukraine accelerate the transition away from fossil fuels. The peak will be reached by 2030.