Former deputy sentenced to 3 years in prison for organizing an illegal referendum near Bakhmut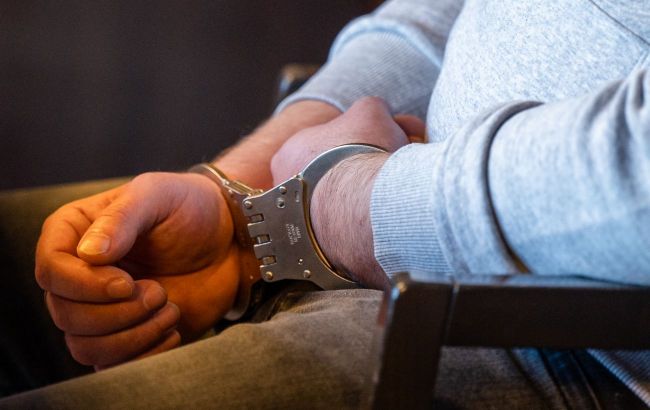 Former deputy of the settlement near Bakhmut sentenced to three years in prison for conducting a referendum (photo: GettyImages)
A former deputy of the town council near Bakhmut, who organized a 2014 referendum on recognizing the DPR (Donetsk People's Republic), has been sentenced to three years in prison by the court, according to the Donetsk Regional Prosecutor's Office.
The court established that in May 2014, a deputy of the Myronivska village council in Bakhmutskyi district supported the proposal to hold a referendum on recognizing the so-called statehood of the DNR. The referendum was intended to take place in the local Palace of Culture.
In 2021, the first-instance court found the man guilty of supporting the pseudo-republic and sentenced him to 3 years in prison. The appellate court reduced the sentence to 3 years on probation. However, the prosecutor's office appealed to the Supreme Court, which upheld the original verdict without changes.
As a result, the verdict of the first-instance court remains unchanged.
Search for collaborators
Earlier, we reported that in the Kherson region, law enforcement detained a collaborator who assisted occupiers in conducting an illegal referendum. He faces up to 10 years in prison.
We also informed that in the Donetsk region, two men leaked information about the location of the Armed Forces of Ukraine. The accused could face over 8 years behind bars.
It has been revealed that a traitor from the Donetsk region will face court for providing the enemy with coordinates of Ukrainian military equipment and warehouses.