Forest fires raging in Peru: Five dead reported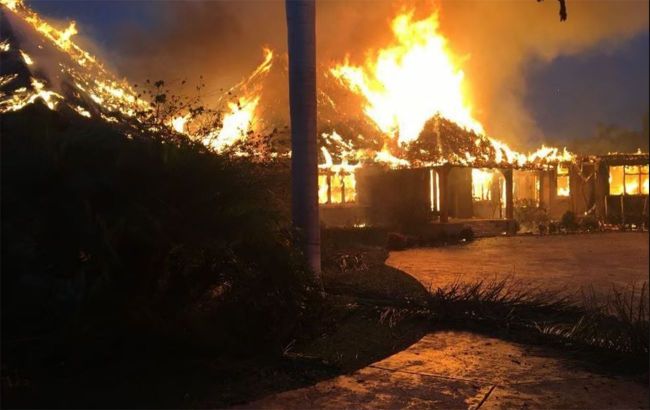 Wildfires in Peru have claimed at least five lives ( Photo: GettyImages)
Forest fires have been raging in the Apurimac region of Peru since last Sunday. Xinhua reports of five fatalities and over a dozen injuries.
The fires have engulfed over 200 hectares of land in the country's southern region. Firefighters, police, municipal authorities, and the army are working to control the fire, but it has not yet been contained.
There is information about five fatalities, 12 injuries, and two missing people.
Global Forest fires
In recent weeks, forest fires have erupted in various regions around the world due to intense heat. In Hawaii, at least 115 people have died from the fires, with an additional 500 to 1000 individuals considered missing.
In Greece, over 20 deaths have been confirmed. The ongoing forest fires in the country are being labeled as the largest in the history of the European Union.