Forest fires in Greece - Police arrested 79 people on arson charges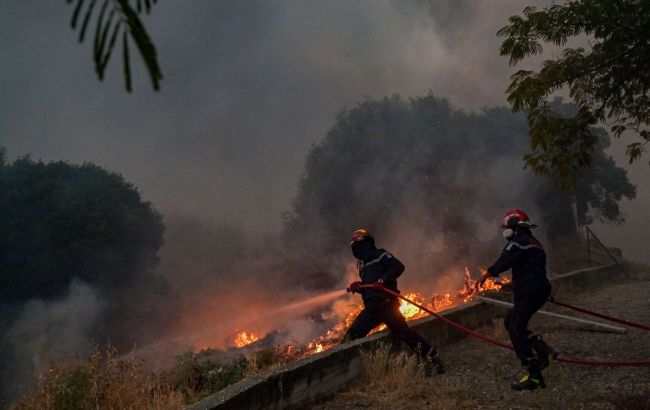 In Greece, 79 people arrested on arson charges (photo: GettyImages)
Massive forest fires continue to ravage Greece; law enforcement has made 79 arrests on arson charges, according to CNN.
The spokesperson for the Greek government, Pavlos Marinakis, emphasized that what is happening with the arson attacks is not just unacceptable but indecent and criminal.
"You are committing a crime against the country. You will not be spared. We will find you and you will be held accountable in Justice," Marinakis stated.
The fires in Greece are the largest ever recorded in the European Union, with over 73,000 hectares burned.
According to the European Information System, forest fires have currently affected 1.3 billion square meters (130,000 hectares), which is an EU record.
Forest fires in Greece
Forest fires have been raging in Greece since the end of July. The emergency situation led to the closure of hotels on the island of Rhodes, resulting in the evacuation of approximately 19,000 tourists. As of July 26, at least three fatalities were reported.
It was soon revealed that the fire had engulfed over 8,500 hectares of forests in Greece, with 18 charred bodies discovered in the northern part of the country.