Forest fires in Canada - Canadian Prime Minister criticizes Facebook for blocking news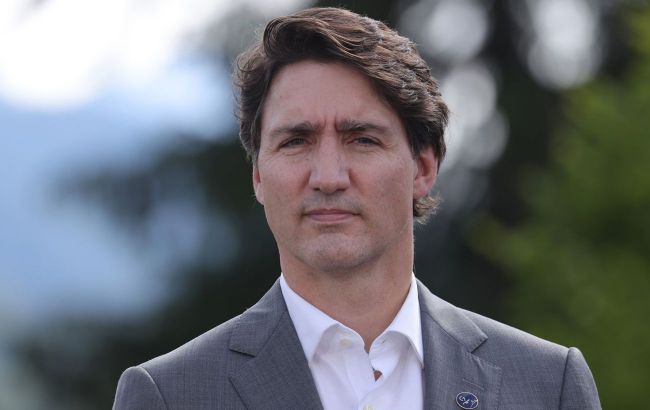 Prime Minister of Canada, Justin Trudeau (photo: Getty Images)
Canadian Prime Minister, Justin Trudeau, has criticized Meta for blocking news during massive forest fires, according to the BBC.
The Canadian Prime Minister, Justin Trudeau, has strongly criticized Meta, the parent company of Facebook, accusing it of prioritizing profits over people's safety. Trudeau went on to describe Meta's actions as "unthinkable."
This criticism comes in the context of a situation where Canadians who were evacuated due to widespread forest fires found themselves hampered in their ability to share vital news with each other.
The reason for this hindrance was Meta's decision to block news content on both Facebook and Instagram in Canada, which was implemented on August 1. This move came in response to the Canadian parliament passing a bill related to online news. Under this law, platforms like Google and Meta are required to negotiate agreements with publishers concerning content sharing. Meta, in response, strongly criticized the government's decision, labeling it as "fundamentally flawed."
Pascal Saint-Onge, Canada's Minister of Canadian Heritage, echoed concerns over this situation, emphasizing that the company's actions were blocking access to "critical information" for users.
Large-scale forest fires in Canada
As of early June, massive forest fires across Canada had consumed over 3.3 million hectares of land, with smoke engulfing the entire North American region.
In the western Canadian province of British Columbia, record-breaking forest fires may necessitate the evacuation of around 60,000 people.