Foreign Ministry about rescued boy and possible death of two Ukrainians near Gaza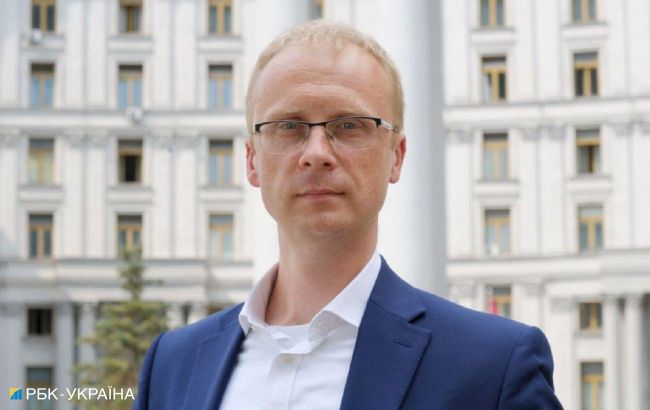 Oleh Nikolenko, representative of the Ministry of Foreign Affairs of Ukraine (Vitalii Nosach, RBC-Ukraine)
Ukrainian diplomats have carried out a successful evacuation of a minor Ukrainian citizen from the city of Sderot, who was wounded during an attack by Hamas militants in Israel, according to Oleh Nikolenko, a representative of the Ukrainian Ministry of Foreign Affairs.
At present, the child is in a secure location under the care of the embassy, where he has received both medical and psychological assistance.
"Ukrainian diplomats have conducted a successful rescue operation by extracting a Ukrainian boy from the city of Sderot, who was injured during the militant attack," stated the Ministry of Foreign Affairs representative.
Additionally, five Ukrainian citizens who were previously considered missing in southern Israel have been located.
"There is also information regarding the possible loss of two other Ukrainians near the Gaza Strip. We are verifying this information," Nikolenko added.
Situation in Israel with Ukrainian citizens
Over the past day, the operational headquarters of the Ukrainian Ministry of Foreign Affairs has processed more than 200 requests from Ukrainian citizens. The department is also noting a significant number of flight cancellations.
Representatives of the ministry are actively working to find solutions to assist Ukrainian citizens in leaving Israel.
Situation in the Gaza Strip
The Ukrainian Ministry of Foreign Affairs has received information about the potential loss of a Ukrainian citizen in the Gaza Strip. The department is currently awaiting official confirmation.
The diplomatic mission in Ramallah maintains continuous communication with the Ukrainian community and is developing potential evacuation routes, as stated by Nikolenko.
Ukrainian сasualties due to Hamas attack on Israel
Following the October 8 attack by Hamas terrorists on Israel from the Gaza Strip, the Ukrainian Ministry of Foreign Affairs confirmed that two Ukrainian women had been killed.
As President Volodymyr Zelenskyy announced on October 8, more than 100 Ukrainians currently residing in Israel have sought assistance from the embassy.