Forbidden books import from Russia and Belarus, Zelenskyy signs law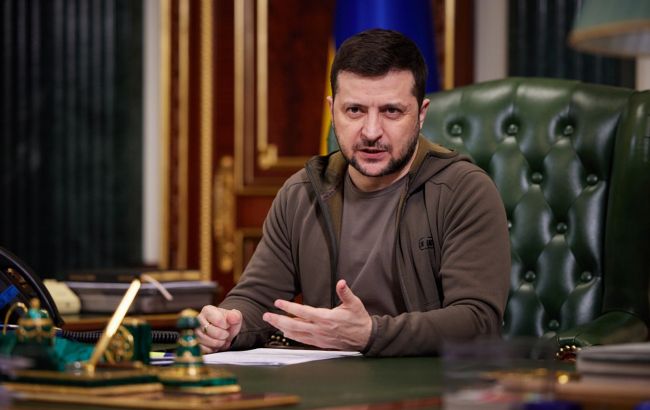 Photo: Ukrainian President Volodymyr Zelenskyy
Ukrainian President Volodymyr Zelenskyy has signed a law establishing restrictions on the import and distribution of publishing products related to Russia, Belarus, and the temporarily occupied territory of Ukraine, he announced in his Telegram channel.
The Verkhovna Rada of Ukraine passed this law in June 2022. The law had been awaiting the president's signature for over a year.
"I consider the law to be right," Zelenskyy wrote.
He said that the text of the law had been sent to EU institutions for additional assessment to determine whether specific provisions of the law might affect the fulfillment of obligations regarding the protection of minority rights, particularly language rights, in the context of the European Commission's recommendation on Ukraine's application for EU membership.
Petition regarding the law
Earlier, Zelenskyy responded to a petition and stated that he did not sign the law prohibiting the import and distribution of Russian publishing products, as its provisions may not comply with the Constitution and EU standards.
According to him, there were some concerns about its signing. The Ministry of Justice suggested exercising the veto right, as the provisions regarding importing and distributing publishing products in the Russian language released worldwide may contradict the Constitution of Ukraine.
The Verkhovna Rada supported a statement prohibiting Russian music in public places and media and the import and distribution of books from Russia and Belarus on June 19, 2022.