For the first time in six years Xi Jinping arrives in the United States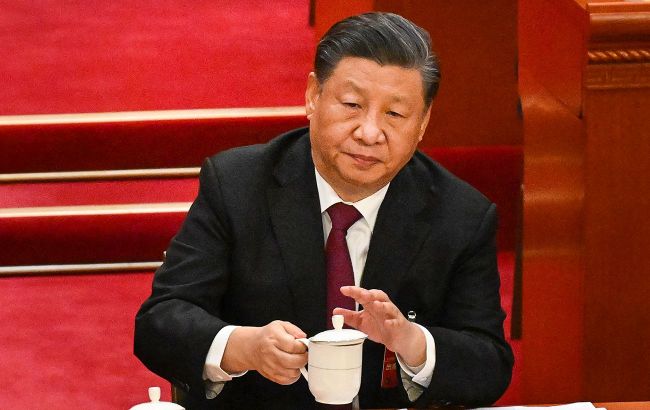 Chinese leader Xi Jinping (Photo: GettyImages)
Chinese leader Xi Jinping has arrived in the United States for the first time in six years. He is currently in San Francisco, where he will soon meet with U.S. President Joe Biden, according to Reuters.
Xi disembarked from an Air China plane, where U.S. officials, including Treasury Secretary Janet Yellen and U.S. Ambassador to China Nicholas Burns, were already waiting for him.
Wednesday morning, Xi will meet with Biden, and then attend the annual summit of the Asia-Pacific Economic Cooperation (APEC) forum.
The meeting will be the first face-to-face meeting between the two leaders in a year, so the U.S. plans to use it to soften relations between them.
Biden and Xi Jinping meeting

According to Reuters, the leaders will discuss Russia's invasion of Ukraine, North Korea's ties with Russia, the development of artificial intelligence, and more.
At the same time, the White House noted that they expect concrete results from the meeting and hope to see progress in restoring military ties with China.
And Biden said he expects to establish communication with China following his meeting with Xi.