First step toward reputation restoring: Zelenskyy's Office calls for UN 'rebooting'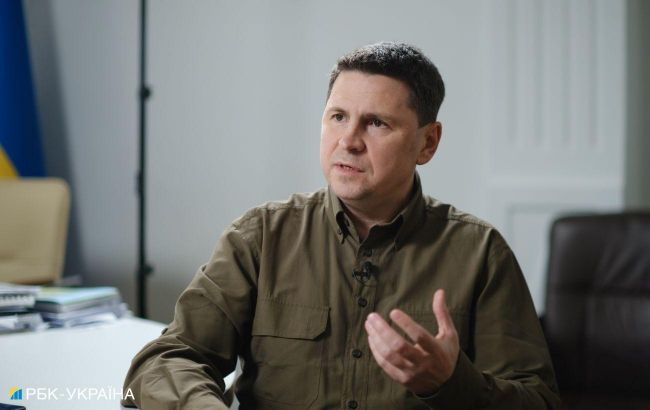 Mykhailo Podolyak, advisor to the Head of the President's Office (Photo: Vitalii Nosach, RBC-Ukraine)
The UN Security Council needs a "rebooting" to help the international institution regain its reputation, according to Mykhailo Podolyak, an advisor to the President's Office.
As Mykhailo Podolyak notes, the "rebooting" of the UN Security Council is the first step towards:
Restoring the reputation of global institutions.
Restoring stability.
Strengthening the security order.
"The current composition of the body and accredited "global players" has long been inadequate to the current state of affairs in the modern world, and the instrument of non-permanent membership is unable to remedy this situation. Many regional players claim global recognition, and they have their reasons for doing so" Podolyak emphasized.
At the same time, at least one country, namely Russia, occupies a seat in the UN Security Council illegally, actively wielding the veto right and undermining international rights.
"The UN General Assembly is the perfect place and time for action. It's time to deprive Moscow of its veto power, renew the Security Council, and restore trust in the UN," he added.
RBC-Ukraine reported on Mykhailo Podolyak's key statements regarding the tasks of the Ukrainian Armed Forces in preparing for the de-occupation of the Crimean Peninsula.