First group of Ukrainians allowed to evacuate from Gaza Strip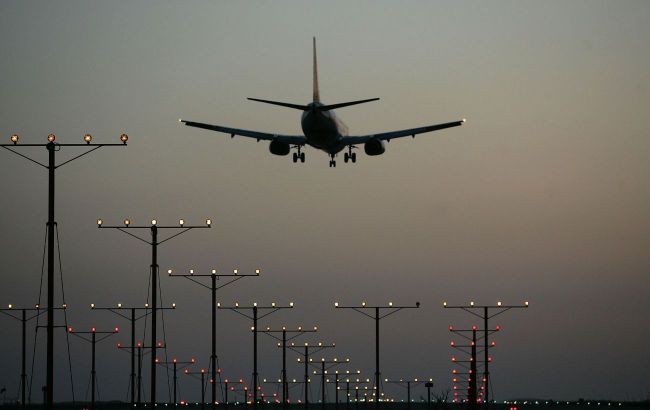 The first group of Ukrainians was allowed to evacuate from Gaza (Photo: Getty Images)
The first group of Ukrainians is scheduled to be evacuated from the Gaza Strip today. This concerns 101 citizens, according to a statement by Ukraine's Ambassador to Israel, Yevgen Korniychuk.
"The first group of our citizens has received permission for evacuation from Gaza - 101 people, and 367, who we have invited, are those who have agreed to be evacuated through Israel," said Korniychuk.
According to him, the rest of the Ukrainians are promised to be evacuated on Wednesday.
"Also, at our request, they are releasing 51 citizens of Moldova," Korniychuk noted.
The ambassador added that the first evacuation of Ukrainians is expected to start today.
"The staff of the Ukrainian embassy is already waiting at the border with Egypt and Gaza. Everything is coordinated normally so far. I hope that by Thursday, we will finish evacuating everyone," Korniychuk summarized.
How many Ukrainians are stranded in the Gaza Strip
Recall that after the start of hostilities between Hamas terrorists and the Israeli army in the Gaza Strip, hundreds of Ukrainians were left in the enclave, effectively becoming hostages of Hamas.
Currently, it is known that about 357 Ukrainians are in the enclave, but the number may be higher. Mostly, these are women and children.
Currently, 6,000 foreign citizens have applied for evacuation from the Gaza Strip.
On November 1, Egypt allowed the departure of foreigners from Gaza through the Rafah checkpoint, after which the Ukrainian Ministry of Foreign Affairs announced that it was preparing for evacuation. The list includes 358 Ukrainians.