Finnish Foreign Minister: Military aid to Ukraine is not charity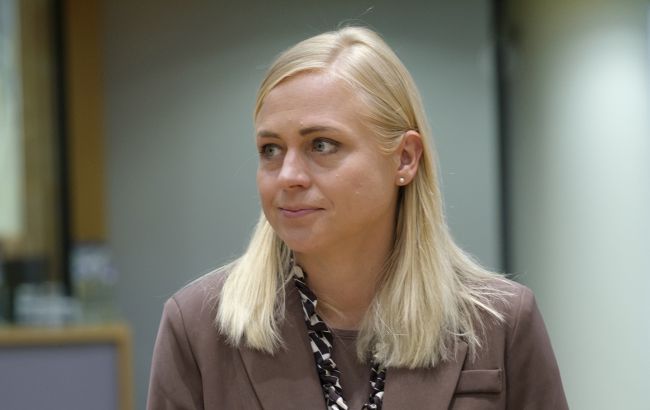 The Minister for Foreign Affairs of Finland, Elin Valtonen (Photo: Getty Images)
Military aid to Ukraine in the fight against Russian aggression is not charity. Our country is fighting for itself and the freedom of the entire world. The Minister for Foreign Affairs of Finland, Elina Valtonen, shared her thoughts in an interview with RBC-Ukraine.
"I don't see that kind of hesitation. To be honest, I have been personally even surprised how committed the West has been right from the day when Ukraine was invaded and the unity that we sent not only across Europe but also Euroatlantically," said Valtonen.
In her opinion, the support for Ukraine is robust now and will not end.
"On a political level, I do feel that it's a responsibility of all political leaders in the West to keep not just the governments but also the entire populations involved. Aiding Ukraine is not charity. Ukraine is fighting not only for its own freedom and territorial integrity, but also the liberty of the entire world," the Finnish Foreign Minister emphasized.
Finland's aid to Ukraine
Finland has supported Ukraine with 1.7 billion euros since the full-scale Russian invasion began in February 2022.
The support was provided through development, humanitarian cooperation, and civil and defense material assistance.
Finland announced a new package of military aid to Ukraine, including anti-aircraft weapons, at the beginning of July.