Finland withdraws from World Team Gymnastics Championship over Russia and Belarus participation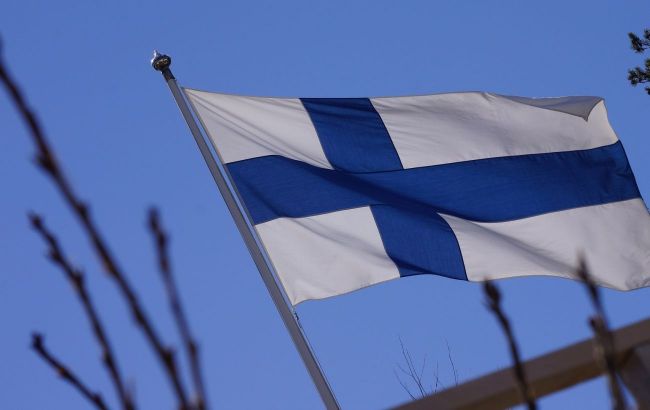 Illustrative photo (Photo: pixabay.com)
Finland will not participate in the team gymnastics World Championship in November. The reason is that teams from Russia and Belarus have been allowed to participate, according to the Chairman Of The Board of the Finnish Gymnastics Federation, Kaisa Vikkula.
It is noted that Kazakhstan is the host country and has not imposed sanctions on Russians or Belarusians.
The International Federation of Aesthetic Group Gymnastics (IFAGG) allowed the host country to decide who could participate in the championship.
Vikkula states that in the council and membership of IFAGG, our position, and viewpoint are unfortunately in the minority.
The article specifies that Finland is one of the leading countries in aesthetic gymnastics.
Participation of Russians in sports competitions
After the start of full-scale Russian aggression against Ukraine, several international sports federations banned Russian athletes from participating in competitions. However, there were also federations that allowed Russians to participate despite the ongoing war.
Recently, the Badminton World Federation (BWF) allowed athletes from Russia and Belarus to participate in competitions in a neutral status.
The question of Russian participation in the Olympic Games in Paris, scheduled for 2024, remains open. Currently, the International Olympic Committee has decided to admit Russian athletes to competitions under a neutral flag and with certain conditions, but a final decision on participation in the Olympics has not been made yet.