Finland to close refugee centers as arrivals of Ukrainians decline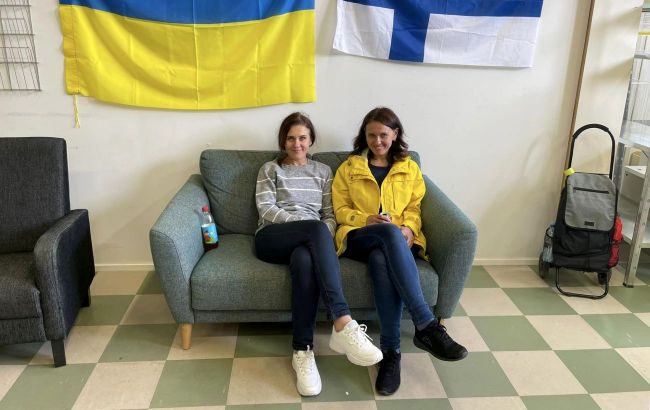 Ukrainian refugees in Finland (facebook.com/uakirkkonummi)
The Finnish Immigration Service, Migri, announced the closure of eight asylum reception centers in the country as the number of Ukrainian arrivals this year has declined compared to the previous year. The reduction in the need for these facilities is attributed to the shift of asylum seekers into the category of municipal residents, according to hs.fi.
Until now, Finland had approximately 20 reception centers for Ukrainian asylum seekers. In response to the influx of over 60,000 applicants seeking temporary protection following Russia's invasion of Ukraine, the authorities had to open around 100 new centers to manage the situation.
However, the current trend shows that Ukrainians are transitioning from reception services to municipal services. Migri's data indicates that in 2023, more than 45,000 individuals who left Ukraine last year are eligible to apply for a residence permit in Finland, contingent upon having resided continuously in the country for one year.
Photo: Ukrainians can apply for a residence permit after residing in Finland for a year (facebook.com/uakirkkonummi)
Ukrainians who have been granted residence are now allowed to seek financial and housing assistance from Finland's Social Insurance Institution, Kela. As municipal residents, they will receive social and medical services not at reception centers but through local social facilities.