Factors affecting Ukraine's EU accession timeline: Ambassador's insights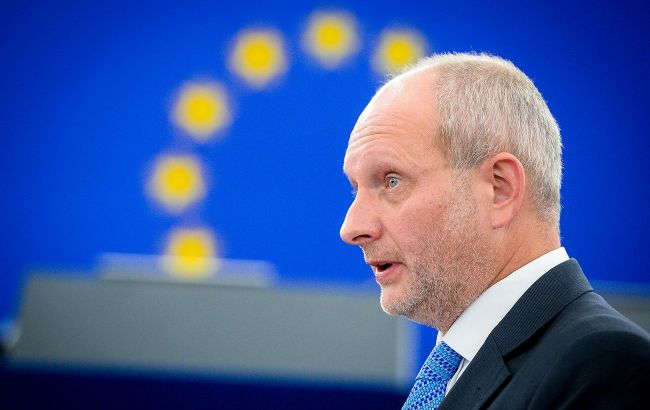 Matti Maasikas, EU Ambassador to Ukraine (Phhoto: flickr by Estonian Foreign Ministry)
Specific timelines for Ukraine's accession to the European Union are difficult to predict at the moment because it depends on the candidate, according to the statement made by Matti Maasikas, the EU Ambassador to Ukraine, in an interview with European Pravda.
"In the EU accession process, almost everything depends on the candidate. On you. The President of the European Council has recently voiced a very accurate and encouraging term: 'from the future member country.' So, it depends on how you do your 'homework,'" Maasikas said.
At the same time, he clarifies that the expansion of the European Union is possible until 2030. The bloc itself is already prepared to accept Ukraine.
"You know very well that several things the EU has done since February 24 of last year were unthinkable just the day before. The new push for EU enlargement is one of them. The second element is the persistent and strong support that the EU gives to Ukraine," added the ambassador.
According to him, there is currently no "Ukraine fatigue," as evidenced by the Spring 2023 Eurobarometer survey. It showed that approximately 70% of residents of EU countries support their government's policy and the EU's policy towards Ukraine.
Negotiations on Ukraine's accession to the EU
In 2022, Ukraine was granted candidate status for EU membership. After that, the bloc set a series of conditions for the country to join.
The process of joining the EU includes the start of relevant negotiations. Ukrainian officials have repeatedly emphasized that they expect the start of such negotiations by the end of 2023.
Recently, Ukrainian President Volodymyr Zelenskyy stressed that Ukraine was trying to be ready for negotiations by the end of the year.