F-35 aircraft goes missing in the USA - Civilian resources mobilized for search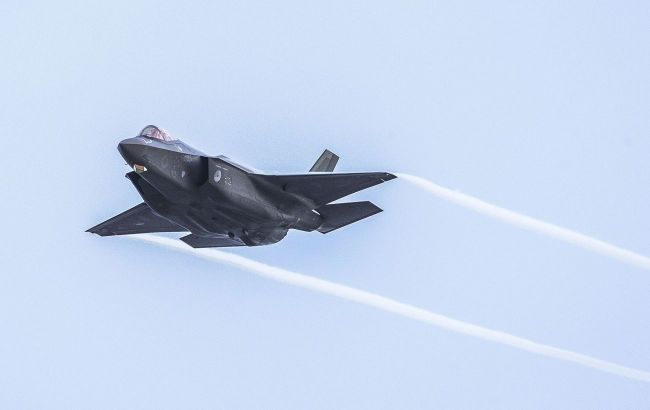 In the United States, it has been reported that a modern F-35 aircraft has gone missing (photo: Getty Images)
In the United States, a modern F-35 fighter jet has gone missing. American military personnel are continuing their search efforts for the aircraft and have requested civilian assistance, according to Reuters.
It has been reported that the aircraft went missing near an airbase in South Carolina. According to an official statement from a representative of Charleston Air Force Base, the pilot of the F-35B Lightning II aircraft safely ejected from the plane.
"If you have any information that may help our recovery teams locate the F-35, please call the Base Defense Operations Center," the airbase's statement reads.
Based on the aircraft's last known location, military search efforts appear to be focused north of the base, around the Moultrie and Marion Lakes. This suggests that the aircraft may have gone down in water, which could complicate its retrieval.
The U.S. military has not disclosed the reasons for the malfunction that led to the ejection.
F-35 aircrafts
The F-35 Lightning is a multi-role fifth-generation fighter-bomber known for its radar stealth capabilities against potential adversaries. Currently, the aircraft is in service with 12 countries.
The White House is considering the possibility of selling F-35 fighter jets to Israel, Poland, Romania, Spain, Greece, and there have been reports of plans to sell them to the Czech Republic.
It was later revealed that the United States has approved the sale of 25 F-35 fighter jets to South Korea. According to the agreement, Seoul will receive the primary Lockheed Martin Corp. fighter aircraft along with engines, communication systems, and support.