Ukraine needs extra air defense as it may lose ports within 2-3 months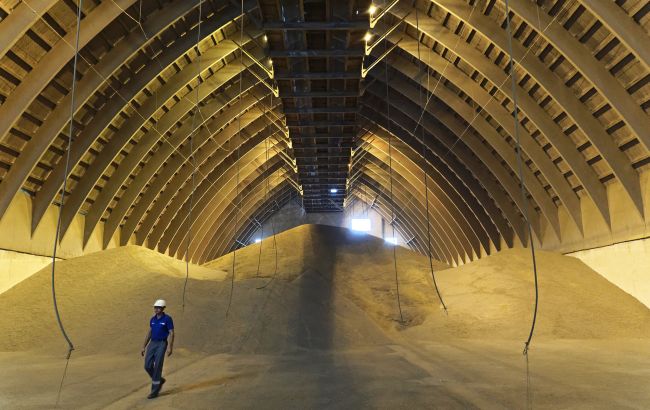 Mykolaiv port (getty Images)
Ukraine could lose seaports in the next 2-3 months due to Russian attacks, so it needs more air defense systems, Le Monde reports, citing the Head of the United Coordinating Press Center of Security and Defense Forces of the South of Ukraine Natalia Humeniuk.
"We need anti-aircraft and anti-missile defense. Strengthened, powerful, modern, capable of resisting the types of missiles that the enemy uses against us," Humeniuk said.
She noted that the Ukrainian troops specifically need F-16 fighter jets, as they are capable of hitting Russian weapons and ships with the help of which the enemy launches missiles.
Despite the fact that Ukraine already has Western defense systems, including the high-tech American Patriotanti-missile complex, Russia "every time improves its tactics and does not stop."
According to Humeniuk, the invaders simultaneously launch cruise missiles, hypersonic missiles, and anti-ship missiles, when "the means of defense are scattered" and not all of them "are capable of confronting this threat."
She noted that the Russians have now blocked almost all Ukrainian ports, and no ship can leave there.
"In two or three months, we may not have a single port left... They want to dominate the Black Sea. They want to have a monopoly on grain. They want to destroy Ukraine as a country capable of feeding the whole world," she stressed.
Russian attacks
In recent weeks, Russian occupiers have intensified their attacks on Ukraine, with the southern regions being the primary target.
These attacks have been directed at Ukrainian ports, with infrastructure and grain storage facilities being the main targets.
According to Oleksandr Kubrakov, Minister for Communities, Territories, and Infrastructure Development of Ukraine, these hostile bombardments have already damaged and partially destroyed 26 port infrastructure objects and five civilian vessels in the southern part of the country.