Explosions reported in Zaporizhzhia on September 2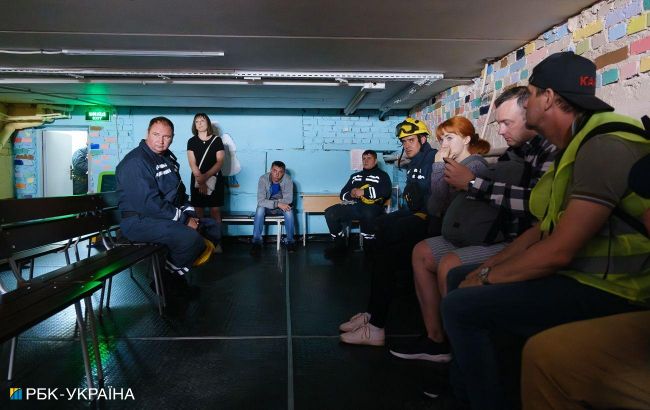 Explosions reported in Zaporizhzhia (Vitalii Nosach, RBC-Ukraine)
Explosions occurred in Zaporizhzhia on Saturday, September 2. Prior to this, an air raid alarm was announced in the Zaporizhzhia region, according to local Telegram channels.
"Some areas of the city heard the sound of an explosion," the message says.
The air raid alarm in the Zaporizhzhia region was announced at 11:51 am.
Explosions in Kryvyi Rih
Today, explosions also occurred in Kryvyi Rih, Dnipropetrovsk region.
Later, it became known that the air defense system was activated in Kryvyi Rih. Local authorities reported that the military shot down an enemy target. Other details of the attack have not been reported yet.