Explosions on Nord Stream - German Interior Minister hopes to find culprits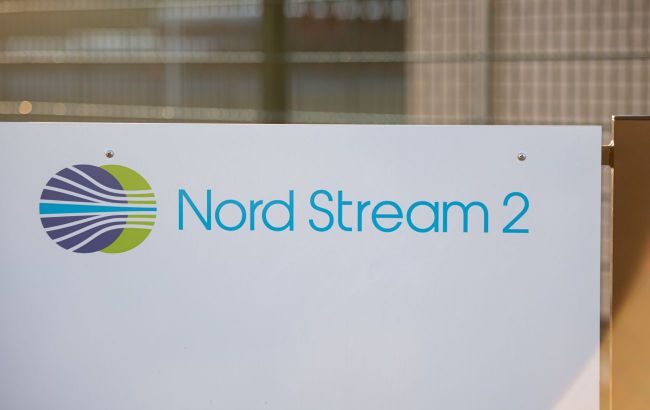 The German Interior Minister hopes that those responsible for the sabotage of the Nord Stream will be found
Germany's Minister of the Interior, Nancy Faeser, hopes that the prosecutor's office will find sufficient evidence to identify and hold accountable those responsible for the sabotage of the Nord Stream, according to Spiegel.
The German government official stated that she is unaware of any warnings from partner countries about possible sabotage on gas pipelines in 2022. She noted that the investigation was in the hands of the federal prosecutor and expressed hope for a successful outcome of the investigation.
"I hope that the Attorney General will find sufficient evidence to bring charges against the perpetrators. We must hold those responsible for such crimes accountable," said Faeser.
The investigation of the sabotage on the Nord Stream
In September 2022, a gas leak began on two strands of the Nord Stream gas pipeline, which connects Russia and Germany through the Baltic Sea floor. Later, experts determined that the cause was explosions.
Germany, Sweden, and Denmark are conducting separate investigations. In Sweden, the main scenario for the sabotage of Russian gas pipelines is suspected involvement by state structures.
In early July 2023, Germany reported to the UN Security Council about the discovery of traces of an underwater explosive device found on a yacht, which, according to the investigation, could have been used to carry out an explosion on the Nord Stream.