Crimean Bridge explosions on August 12: Deliberate disruption to bridge traffic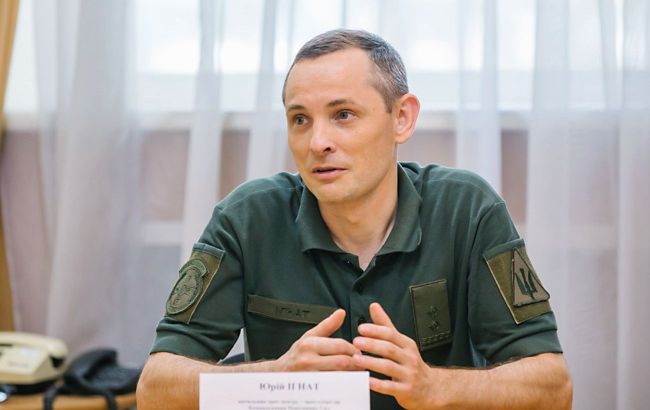 Yurii Ihnat, spokesperson for the Air Forces Command of the Armed Forces of Ukraine (Photo: mil.in.ua)
According to Yurii Ihnat, spokesperson for the Air Forces Command of the Armed Forces of Ukraine and his statement, made during a TV interview, the Ukrainian Air Forces are yet to ascertain the circumstances and consequences of the explosions in Crimea on August 12. However, indications suggest that the Crimean Bridge couldn't have been closed off without substantial reasons.
"Smoke screens have been utilized since the time of World War II. It's a form of camouflage. In this case, we're not certain about the exact situation. Perhaps they're conducting some form of training. We can't definitively state what's happening at the moment. Satellite imagery might provide us with more information, on whether there are any signs of destruction. They wouldn't simply block off access without significant cause," the spokesperson commented.
In the same context, Ihnat highlighted that similar incidents in occupied Crimea will likely continue, potentially becoming more frequent.
Explosions in Crimea
Yesterday, August 12, in Kerch, at least two explosions occurred, enveloping the Crimean Bridge in thick smoke. The occupants claimed a supposed attack and asserted that the smoke was a specialized curtain for concealment.
The Russian Ministry of Defense accused Ukraine and asserted that an attempt to attack the Crimean Bridge with an S-200 missile had allegedly been made.
Read more details about yesterday's explosions in Crimea here.