Explosions in occupied Crimea: Russians claim drone attack, August 10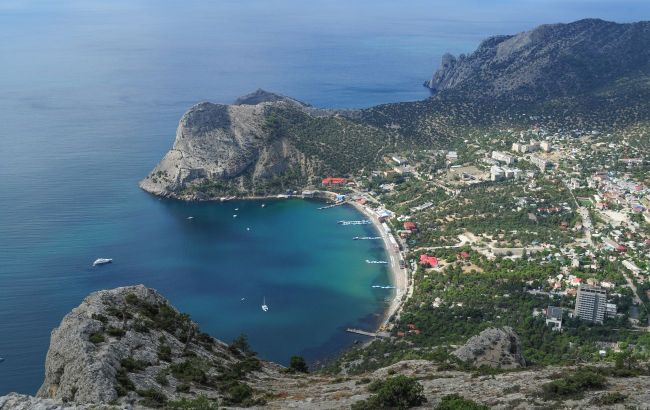 Explosions in Crimea on the night of August 10 (GettyImages)
Explosions were reported near Saky in Crimea. The Russian occupying authorities have said that two drones were allegedly shot down using anti-aircraft defense systems near the city of Sevastopol.
Furthermore, the Russian Ministry of Defense has reported that 9 drones were purportedly downed using electronic warfare measures.
Explosions in Crimea
On August 9, explosions were heard near Dzhankoi. Later, Russian helicopters were seen flying towards the Sea of Azov. Smoke was also spotted in the Sevastopol Bay.