Explosions in Kherson, Russians are shelling the city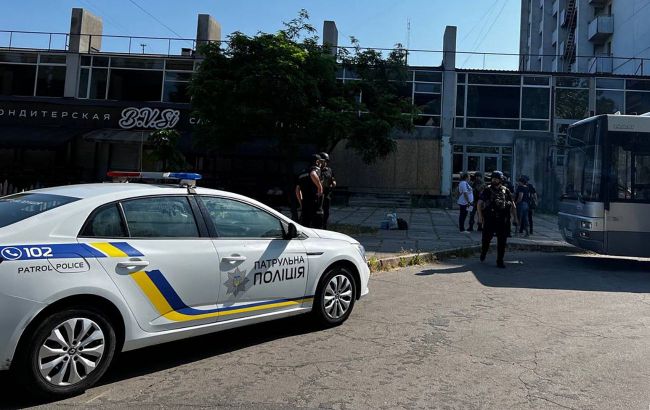 Explosions are heard in Kherson on October 5 (facebook com patrolpolice gov ua)
Explosions have been heard in Kherson since the morning of Thursday, October 5. Russian forces are once again shelling the city, according to the head of Kherson Regional Military Administration, Roman Mrochko.
"Explosions are heard in Kherson! The enemy is shelling the city from the left bank again!" he wrote.
He appealed to residents to avoid going outside unless absolutely necessary.
"Try not to go outside unless it's absolutely necessary!" Mrochko advised.
Shelling of Kherson
In the past two weeks, the Russians have been shelling Kherson with even greater intensity, often multiple times a day. Recently, a police car with two patrol officers came under fire, with one of them tragically passing away during surgery.
The Kherson Regional Military Administration has also noted an increase in shelling of Kherson and its region. Authorities specify that Russian forces have started using aircraft bombs and missiles more frequently, which they had not done for a while.
The situation has become so serious that the shelling of Kherson and the region was discussed during a meeting chaired by President Volodymyr Zelenskyy on September 27.