Explosions in Dnipro during air raid alert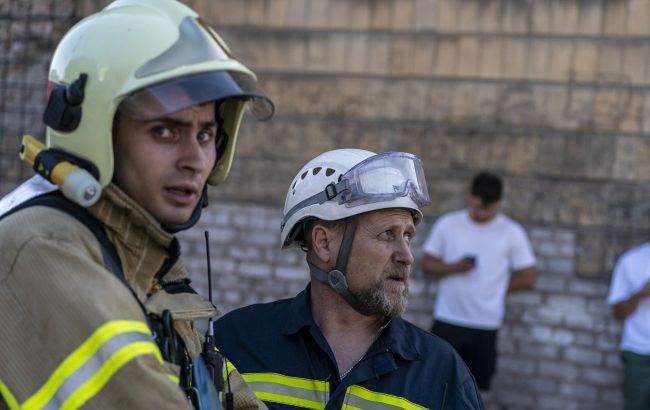 In Dnipro, explosions occurred during an air raid alarm (photo: Getty Images)
In Dnipro, a series of explosions occurred during an air raid alarm today, during the night of September 14, according to "Suspilne".
The Ukrainian Air Force had previously warned of the threat of drone attacks in the Dnipropetrovsk region.
Shelling on the Dnipropetrovsk region
Russian forces have been launching almost daily attacks on the Dnipropetrovsk region from the opposite bank of the Dnipro River. Most frequently, the city of Nikopol and its surrounding areas come under shelling. These attacks, often involving heavy artillery, have resulted in significant damage and destruction to buildings and infrastructure in the region.
In addition to artillery fire, the occupiers regularly carry out strikes on the region using cruise missiles, ballistic weapons, and kamikaze drones.
or instance, on the morning of September 4, Russian forces shelled the Dnipropetrovsk region, causing damage to critical infrastructure.