Explosions heard in all city districts of Russian-occupied Berdiansk, Zaporizhzhia region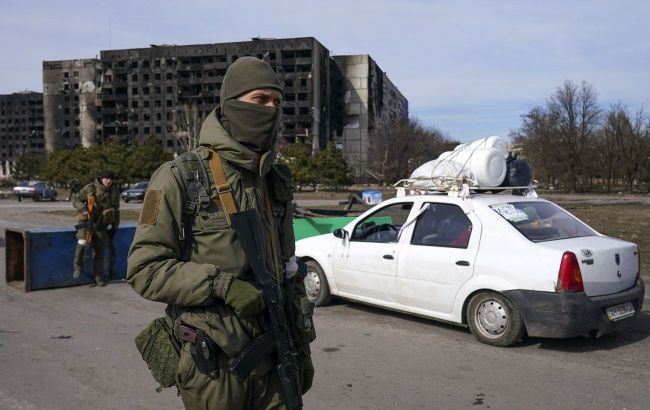 Explosions heard in all city districts of Russian-occupied Berdiansk, Zaporizhzhia region (Getty Images)
In the Russian-occupied city of Berdiansk in the Zaporizhzhia region, explosions were heard on Tuesday, September 26. They were so powerful that residents could hear them in all parts of the city, and there were power outages, according to the Berdiansk Today Telegram channel.
"And once again, the residents of Berdiansk report explosions! Another loud explosion. It was heard in almost all neighborhoods, both in the lower part of the city and on the hill," the report says.
As clarified in the Telegram channel, locals heard at least three explosions one after another.
"Another very loud explosion! Berdiansk residents also report that there was a momentary power outage in buildings during the explosion," the authors add.
Meanwhile, the occupiers have already claimed that they allegedly shot down a rocket near Berdiansk.
Explosions in Berdiansk, Zaporizhzhia region
Berdiansk was captured by Russian troops during the large-scale invasion of Ukraine in 2022. The occupiers turned the city into their military base but did not protect their equipment or personnel bases from explosions.
On September 8, there were also explosions in Berdiansk. And on the night, powerful explosions rang out on the territory of the school, where Russian terrorists had placed a "polling station".