Explosion takes place at one of Moscow's factories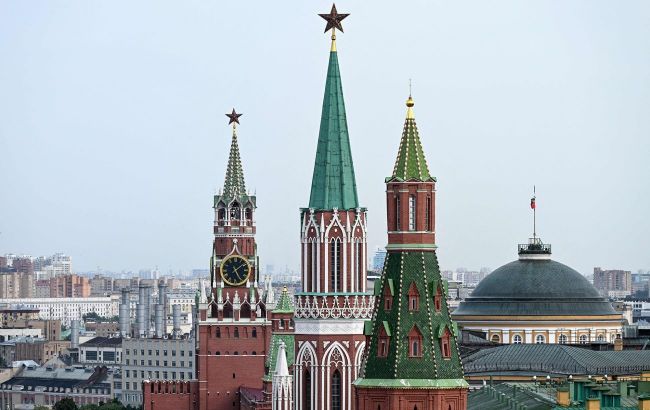 Explosion takes place at one of Moscow's factories (Getty Images)
On the evening of August 1st, an explosion occurred at Moscow's factory specializing in analytical machines. According to the propaganda Telegram channels, firefighting brigades have already been dispatched to the scene.
Preliminary information suggests that the explosion took place on the sixth floor of the analytical machines factory. Eyewitnesses reported that a fire broke out inside the building, and thick smoke could be seen billowing from the windows.
As of now, there have been no reports of casualties or injuries.
Later, it was confirmed that 40 people were successfully evacuated from the factory premises.
"A fire incident has occurred at the analytical machines factory on Nizhny Krasnoselsky Street in Moscow. 40 people have been evacuated," reported Russian media outlets.
Drone attack on Moscow
During the night of Tuesday, August 1st, explosions were heard in Moscow and the surrounding region. According to photos posted on social media, at least one drone appears to have targeted a tower in the Moscow City business center.
Moscow has experienced several drone attacks in the past few days. On the night of July 30th, drones also struck the business center, which houses the offices of three Russian ministries.