Explosion rocks Russian-occupied Berdiansk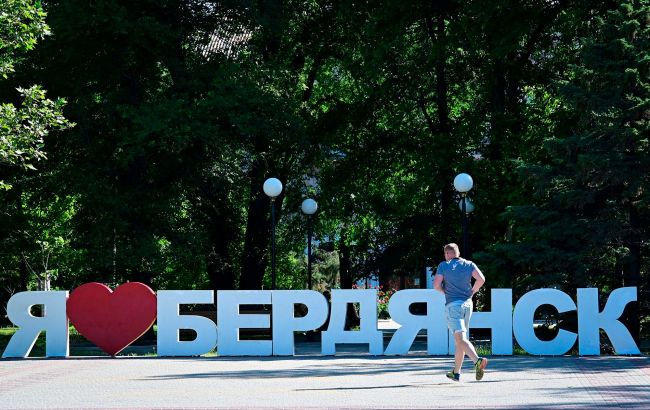 Explosion rocks Russian-occupied Berdiansk (Getty Images)
A loud explosion occurred in the Russian-occupied city of Berdiansk in the Zaporizhzhia region on Saturday, September 2, according to Mayor of Melitopol Ivan Fedorov.
"Berdiansk residents are reporting a loud explosion. We are clarifying the details," he wrote.
Currently, there is no information about the causes of the explosion. The occupiers have also not commented on the situation in the city.
Screenshot from deepstatemap.live
The situation in the Zaporizhzhia region
Russian troops occupied the territory along the coast of the Azov Sea in the first months of the full-scale invasion. Currently, the Russians are daily shelling settlements in the Zaporizhzhia region.
The Russian occupiers are terrorizing the local population, forcing them to take Russian passports. Additionally, the occupiers are preparing to hold so-called "elections" in the temporarily occupied territories of the Zaporizhzhia region.