Explosion occurs at U.S. chemical plant: Air pollution threat emerges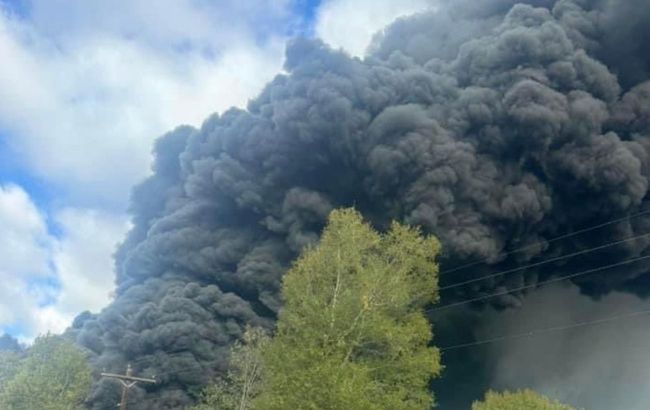 An explosion occurred at a chemical plant in the USA (Photo: twitter.com/MattSeedorff)
In the American state of Texas, today, on November 8, an explosion occurred at a chemical plant. Following this, a severe fire broke out, according to NBC News.
An explosion and fire occurred at the plant of Sound Resource Solutions, an American company that manufactures adhesives and paint-stripping liquids. The company's premises store chemicals with acute toxicity, capable of causing severe eye or skin damage, corrosion, or irritation.
The President of Sound Resource Solutions, Geoff Harfield, reported that one employee of the plant was injured as a result of the incident. Medical assistance was provided to him due to minor burns.
Due to the fire, local schools were evacuated, and a danger zone was declared within a radius of over 1 kilometer from the plant. Highways were also closed.
The Polk County Emergency Management Office informed that the smoke plume from the explosion was heading towards the Livingston area, and advised local residents to "immediately" turn off heating, ventilation, and air conditioning systems in buildings and businesses.
"At this time, the effects of the chemical in the air are unknown," Polk County officials said.