Explosion in Saint Petersburg - Part of the city without power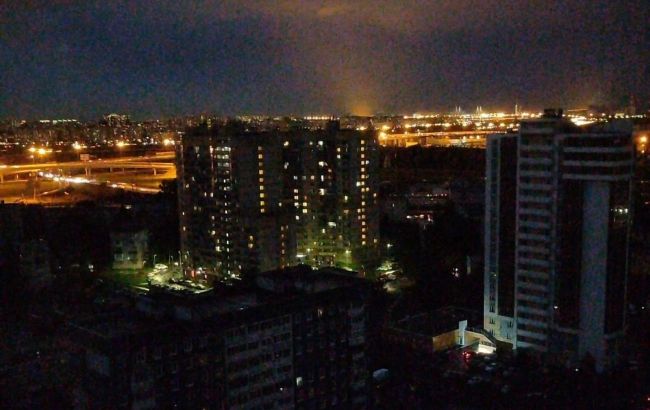 Explosion in Saint Petersburg (photo: russian media)
In the Russian city of St. Petersburg, there were reports of an explosion sound. Following this, residents of the city began to report a mass power outage in the Pushkin district, according to "Fontanka."
"In Shushary, there is practically no electricity. First of May, Pushkinska, Valday streets, and Vitebsky Avenue are completely without electricity. Traffic lights and stores are not working. There is a traffic jam at the entrance," a reader wrote.
Locals who called emergency services were told that restoration work would be completed late at night.
Some residents also complained of a lack of electricity and problems with the internet.
The Telegram channel Astra notes that locals saw a flash in the sky and heard a "bang," which in Russia is referred to as an explosion.
"Local residents report that they saw a flash in the sky and heard a bang. There is currently no official information from the authorities," the report said.
Explosions in Russia
In recent times, there have been increasing incidents of fires and explosions in Russian territory. Regional authorities in Russia have occasionally reported alleged "drone attacks."
For example, on September 21, powerful explosions occurred in Tula, Russia, resulting in a partial power outage in the city.