Explosion at Turkish port on August 7: Authorities deem sabotage theory weak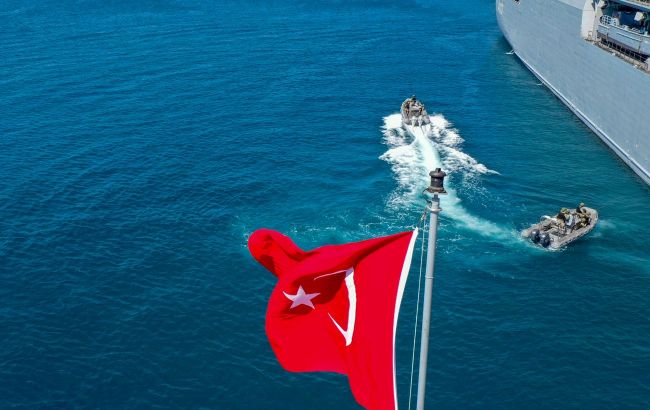 An explosion rocked near the grain elevator in major Turkish commercial port of Derince (Photo: Getty Images)
The Turkish authorities are considering the possibility of sabotage as the cause of the explosion at the Derince port, but this theory appears tenuous.
According to the CNN Türk, Ahmet Güldal, the head of the Turkish Grain Council, made this statement, while discussing the incident.
"This is a port area, and no one who hasn't passed security clearance can enter there. Whether it's a government official, employee, or business owner, they cannot enter without clearance. All possibilities will, of course, be assessed, but this possibility (sabotage) is seen as less likely," Güldal stated.
The explosion in Türkiye
Yesterday afternoon, an explosion occurred near the major Turkish commercial port of Derince in the Sea of Marmara.
Eyewitnesses recounted that the incident took place during the unloading of grain onto a ship.
At least 10 individuals were wounded, with some of them being hospitalized.
Andriy Yusov, a representative of the Main Directorate of Intelligence of the Ministry of Defense of Ukraine, stated that during the investigation of the explosion at the Turkish port, it is necessary to examine the potential involvement of Russia.