Ukraine's Intelligence on explosion at Turkish port: Russian involvement needs to be examined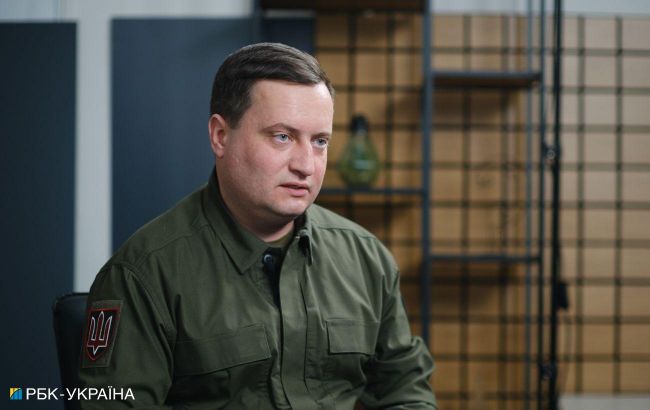 Andriy Yusov, Ukraine's Defense Intelligence representative (Vitalii Nosach, RBC-Ukraine)
In the midst of the investigation into the explosion at the port in Türkiye, which occurred earlier today on August 7th, the potential involvement of Russia must be thoroughly examined, believes Andriy Yusov, Ukraine's Defense Intelligence representative.
"Of course, we need to verify all the information. However, it is unquestionably essential to study and investigate the possible connection of Putin's Russia to these events. The situation appears quite peculiar - an explosion near the Turkish port just before the possible visit of the Russian dictator (Vladimir Putin) to Türkiye," Yusov said.
He reminded that Türkiye intends to discuss the extension of the grain deal with Putin and is a nation actively involved in disrupting the issue of restoring the supply of Ukrainian grain.
"And then such an event occurs. A coincidence? I don't think so," Yusov added.
Explosion in Türkiye
Earlier today, an explosion occurred near the large Turkish commercial port of Derince in the Marmara Sea.
Eyewitnesses told that the incident took place during the unloading of grain onto a vessel.
At least 10 people were wounded, some of them were hospitalized.