Expert reveals key challenge for Russian forces in the south of Ukraine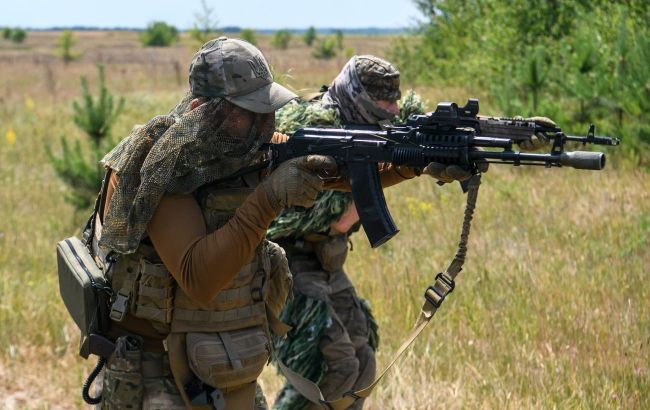 Expert discusses the main challenge of Russian forces in the south (Photo: Getty Images)
Military expert Vladyslav Seleznov states that the southern land corridor to Crimea is being guarded by a mixed group of 105,000 Russian military personnel, who will attempt to halt the Ukrainian Defense Forces through sheer mass.
"Will this help the enemy? I doubt it. And regarding the units' redeployment, our intelligence should assess that. The key problem the enemy faces is not knowing exactly where and when the Ukrainian army will attack," he stated.
According to the expert, there are at least four such sections on the southern front: the Vasylivka, Robotyne, Urozhaine, and Vuhledar areas (the last two in the Donetsk region).
"Periodically, clashes intensify in all these areas, and the enemy will have to react," Seleznov added.
Counteroffensive operations by the Ukrainian Armed Forces in the south
This summer, Ukrainian soldiers have intensified their offensive actions in the southern regions of Ukraine, particularly in the Melitopol and Berdyansk directions in the Zaporizhzhia and Donetsk regions. During this time, they have managed to liberate over 10 settlements.
However, the progress of the defense forces is currently restrained by enemy minefields and a strong defensive line built by the occupiers.
For more details on the developments of the Ukrainian counteroffensive after two months, read in RBC-Ukraine material.