Expert assesses whether Xi Jinping to change his attitude to Ukraine after meeting with Biden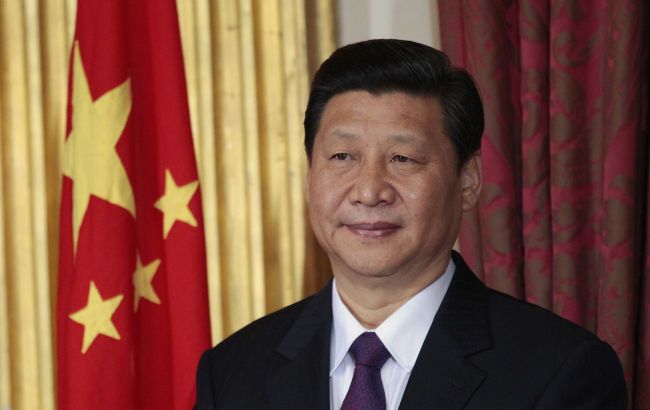 Photo: Chinese leader Xi Jinping (flickr com ennler)
Political analyst Volodymyr Fesenko said in a commentary to our outlet that we should not expect a change in Chinese rhetoric after the meeting with Biden.
"There will be no breakthroughs. China will once again call for an end to hostilities, and the United States will suggest that China should put more pressure on Russia to stop hostilities. In addition, the United States will continue to warn China against direct military assistance to Russia," he said.
According to the expert, Beijing has its own perception of the Russian war of aggression. First of all, in China's eyes, Ukraine is an ally of the United States. Second, China justifies the Russian invasion by saying that the United States is expanding NATO to the east.
Fesenko explained that the Americans understand how China perceives Ukraine and the war. Therefore, the U.S. objective is to ensure that Beijing remains relatively neutral and does not provide Russia with weapons.
"Although I assume that the Americans are not against further peace initiatives, especially towards Russia. And perhaps they will call for the Chinese to return to the negotiations of the G7 political advisers, Ukraine, and the countries of the Global South," the political analyst added.
China's position on the war
The Chinese authorities officially state that they are supposedly neutral on Russia's war against Ukraine. Earlier, Beijing was also suspected of supplying weapons to Russia. However, China denies this information. At the same time, the Pentagon recently released a report proving that Russia is massively buying drones, firearms, and protective equipment from China.
China has expressed a desire to be a peacemaker and has proposed its own "peace plan" for Ukraine. However, the Ukrainian government has criticized it.
Ukrainian President Volodymyr Zelenskyy and Chinese leader Xi Jinping have spoken on the phone only once since the full-scale Russian invasion.
According to media reports, the US president and the Chinese leader will soon have a face-to-face meeting. Why these talks are important and what Ukraine should expect, read in RBC-Ukraine's article.