'Experienced officer': Zelenskyy reveals details about newly-appointed Special Operations Forces commander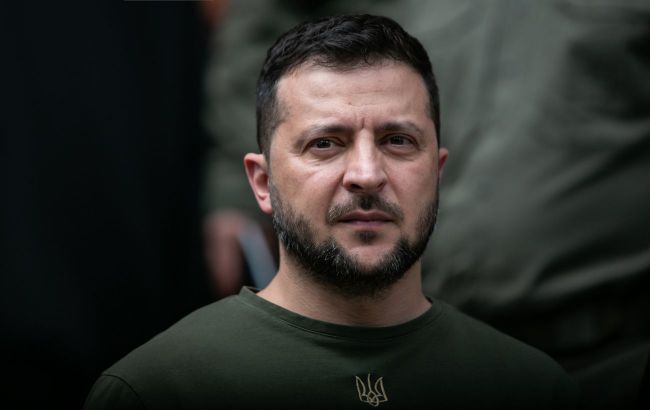 President of Ukraine Volodymyr Zelenskyy (Photo: Getty Images)
The new commander of the Special Operations Forces (SOF) of the Armed Forces of Ukraine is Serhiy Lupanchuk, an experienced officer who has participated in combat, according to the head of the state.
"I oredered a reshuffle in the the command structure of the Armed Forces of Ukraine. I appointed Colonel Serhiy Lupanchuk as the new commander of the Special Operation Forces. He is an experienced officer, a combat officer, the right man in command, and someone who can bring greater power to our Special Operation Forces," said Zelenskyy.
According to him, the former SOF commander, General Viktor Khorenko, will continue to perform special tasks as part of the Defense Intelligence of the Ministry of Defense of Ukraine.
What preceded
Today, on November 3, President Volodymyr Zelenskyy signed a decree appointing Serhiy Lupanchuk as the commander of the SOF.
In another decree, the head of state removed Viktor Khorenko from the position of the SOF commander.
There is no information available about Lupanchuk on the internet.