European Union plans to impose sanctions on diamonds from Russia this autumn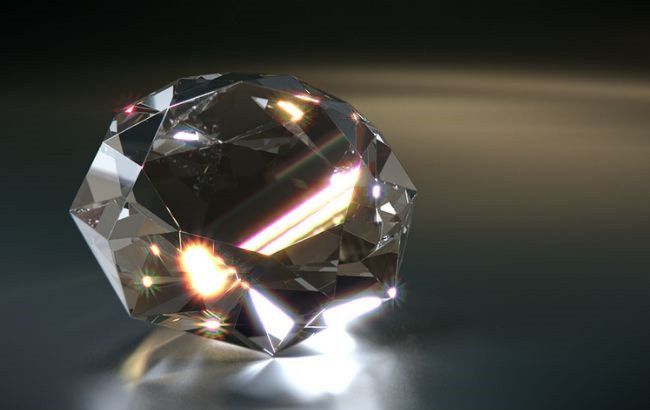 EU plans to impose sanctions on Russian Ddamonds (illustrative photo:pixabay.com)
European Union member countries are planning to implement a ban on the import of Russian diamonds in either October or November. The mechanism being developed for this plan will impact Antwerp in Belgium, which is considered the world's primary center for trading in this precious gemstone, according to Le Soir.
According to a source within the Belgian government, it is expected that sanctions on Russian diamonds will be announced this autumn.
According to the developing mechanism of the ban, restrictions will be implemented in several stages
for rough diamonds, the restrictions will take effect from January 1, 2024
limitations on processed diamonds will be introduced later and in stages.
G7 prepares sanctions on Russian diamonds
Earlier reports suggested that the "Group of Seven" (G7) countries may announce an indirect ban on Russian diamonds within the next two to three weeks, with the ban taking effect in January.
The indirect element of the ban aims to curb this trade dynamic by tracking Russian precious stones crossing borders.
While Belgium is not a member of the G7, Brussels has previously expressed support for the ban if the G7 can devise an effective mechanism.
The plan involves prohibiting the purchase of diamonds directly from the Russian giant company PJSC "ALROSA" or from resellers in India or the United Arab Emirates.
Belgium has proposed the introduction of a system to track Russian diamonds, making it more difficult to rebrand the precious stones in third countries.