European Parliament wants to start Ukraine's EU membership negotiations in December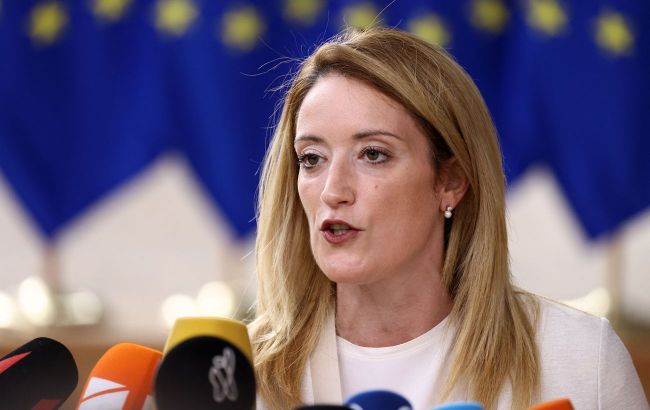 European Parliament President Roberta Metsola (Photo: Getty Images)
European Parliament calls for serious membership negotiations between Ukraine and the EU by mid-December.
The President of the European Parliament, Roberta Metsola, expressed the Parliament's desire for the European Union to initiate serious membership negotiations with Ukraine by mid-December this year, as reported by Politico.
"We must keep our promises on opening negotiations. Ukraine's efforts on reforms have been extraordinary, even and especially in times of war. If the reform criteria have been sufficiently met, we need to respond," she declared.
The President of the European Parliament stated that if the criteria for reforms have been sufficiently met, it is up to the EU to respond.
"And I remain optimistic that this can still be achieved this year," she added.
Ukraine's path to EU membership
Last year, Ukraine obtained candidate status for EU accession, signifying that Ukraine must fulfill a set of conditions to become a full-fledged member of the bloc.
Ukrainian officials have repeatedly expressed their expectation that accession negotiations with the European Union could commence this year.
The EU has issued an interim oral report on Ukraine's progress in implementing these recommendations. A written report is expected to be submitted in the fall. Ukraine anticipates that negotiations for EU accession will commence by the end of 2023.