European gas prices decrease: Reasons explained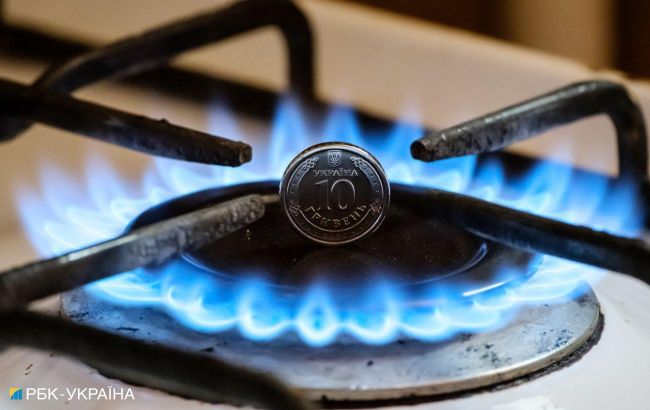 Illustrative photo (Vitalii Nosach, RBC-Ukraine)
European natural gas prices have decreased after Chevron Corporation and Australian unions agreed to end strikes at major export plants that had roiled the market for over a month, according to Bloomberg.
Futures on the TTF (Title Transfer Facility) hub in the Netherlands dropped by 3.3% to 37.8 euros per megawatt-hour (approximately $430 per thousand cubic meters).
Europe does not import LNG (liquefied natural gas) from Australia, but the prolonged strikes could have caused disruptions at Chevron plants, potentially affecting the global fuel market.
Another supply incentive comes from Norway, Europe's largest exporter, which continues to ramp up production after prolonged disruptions, with flows increasing once again. This is helping stabilize the market after several weeks of significant volatility.
Winter inventories in Europe are higher than usual, but the market remains exceptionally sensitive. Various risks, including gas supply disruptions to the USA, adverse weather conditions, or potential hiccups with the limited amount of gas that Russia still exports via pipelines, could impact prices.
Some industry observers even anticipate a temporary supply surplus in Europe if a mild winter ensues, which could lead to a drop in spot prices in October.
Heating season
European gas prices in the summer of 2023 dropped and reached pre-pandemic levels. Gas storage facilities reached over 90% capacity.
The total volume of natural gas in underground storage reached 14.7 billion cubic meters on September 19. Thus, the Cabinet of Ministers' plan to achieve the projected natural gas balance in storage necessary for the heating season was accomplished ahead of schedule.
The National Bank of Ukraine forecasts that in 2023, prices on the TTF hub in the Netherlands will decrease by 56.9% to $584.4 per thousand cubic meters.