European companies lost €100 bln from Russian operations since the full-scale war - FT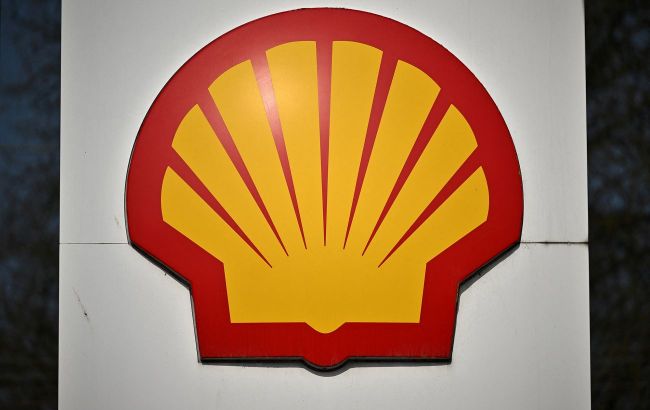 European companies' losses from operations in Russia reached 100 billion euros (Photo: Getty Images)
The largest European companies have suffered at least 100 billion euros in direct losses from their operations in Russia following President Vladimir Putin's full-scale invasion of Ukraine last year, according to the Financial Times.
A review of the annual reports of 600 European groups and financial statements for 2023 shows that 176 companies reported asset impairments, expenses related to currency exchange, and other one-time losses due to the sale, closure, or downsizing of Russian businesses.
The aggregate figure does not include indirect macroeconomic consequences of the war, such as high energy and commodity prices. However, the war also increased profits for oil and gas groups and defense companies.
Oil and gas groups incurred the most significant write-downs and expenses, where only three companies - BP, Shell, and TotalEnergies - reported cumulative losses of 40.6 billion euros. Higher oil and gas prices offset these losses, enabling these groups to report unprecedented total profits of around 95 billion euros last year. The war also supported the shares of defense companies.
Financial companies, including banks, insurance, and investment companies, recorded write-downs and other expenses totaling 17.5 billion euros.
Companies providing utility services incurred direct losses of 14.7 billion euros, while industrial companies, including automobile manufacturers, suffered losses of 13.6 billion euros.
British companies suffered the most losses, losing over 30 billion euros.
Further losses from operating near Russia
According to analysts, Moscow's decision to take control of Russian importers of gas Fortum and Uniper in April, followed by the takeover of Danone and Carlsberg last month, suggests that more problems are ahead.
According to data from the Kyiv School of Economics, more than half of the 1,871 enterprises owned by European companies in Russia before the war are still operating in the country. These include Italian UniCredit, Austrian Raiffeisen, Swiss Nestlé, and British Unilever.
War windfall profits Recall that Russia's invasion of Ukraine caused a surge in oil and gas prices in 2022. As a result, the earnings of the top five oil and gas companies - BP, Chevron, ExxonMobil, Total, and Shell - reached $200 billion in 2022.