EU to increase financial support to Ukraine up to €3.5 bln, Bloomberg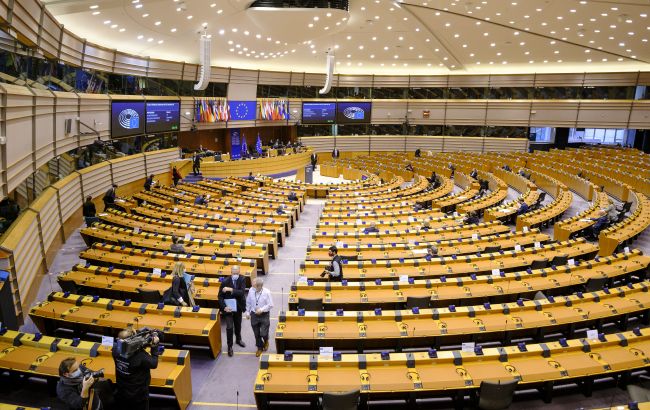 Photo: Europe (Getty Images)
European Union member states intend to increase the size of the funds for financing weapons supplies by nearly 50%. However, Hungary continues to block plans to allocate a more significant part of these funds to Ukraine, according to Bloomberg.
The bloc aims to add €3.5 billion to the European Peace Facility, whose current budget is around €7.9 billion. It reimburses governments for military supplies to Ukraine but is also used to support other countries.
Most of the funds have already been allocated for military assistance to Ukraine following Russia's invasion. However, Hungary is blocking the disbursement of the 8th tranche amounting to €500 million to Kyiv due to Ukraine's decision to include a Hungarian bank on the list of companies continuing to do business in Russia.
EU ambassadors agreed on this move earlier this week, and foreign ministers are ready to sign the plans when they meet in Luxembourg on Monday.
Hungary's special position
As a member of both NATO and the European Union, which consists of 27 member states, Hungary holds significant international influence as it has veto power. Prime Minister Viktor Orbán has blocked European funding for Ukraine's defense, obstructed sanction packages, and deepened energy ties with Russia, leading to accusations that Budapest is acting as Putin's "Trojan horse."
Hungary's National Anti-Corruption Agency included the Hungarian OTP Bank in the list of international sponsors of the war. This decision was made due to the bank's leadership's position of continuing operations in Russia and its de facto recognition of the so-called Lugansk People's Republic (LPR) and Donetsk People's Republic (DPR).